Samsung's New Poké Ball Galaxy Buds Earbud Charging Case Is Now Only Available In South Korea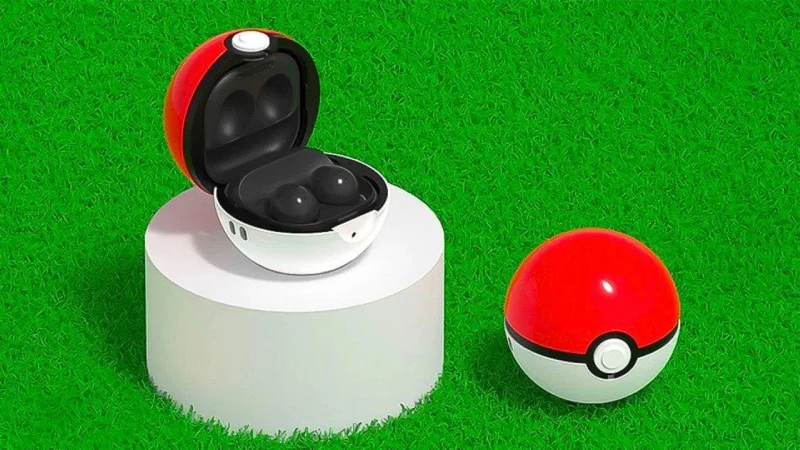 Samsung has recently declared a new charging case for their Galaxy Buds earbuds: A replica of the Poké Ball, complete with a sticker of a Pokémon to decorate the case with.
Unfortunately, this special limited edition charging case is just available in South Korea for the present, and it's pricey, as well. The case is listed on Samsung's Korean website for 134,000 won, which is generally $105/£85 — somewhat over half what the earbuds (with case) themselves cost, at 219,000 won ($170/£138).
Recently, Samsung likewise released a limited-edition Pokémon-themed Galaxy Z Flip 3, which is one of those phones that folds in half. The Poké-phone was additionally just available in South Korea and is done being sold on the website. However, it accompanied a lot of accessories, from a Pikachu keyring and a Poké Ball stand to pre-installed Pokémon ringtones.
However, back to the earbuds case until further notice: The stickers that you can get with the case are picked at random, and you will get one of the following:
Pikachu
Bulbasaur
Charmander
Squirtle
Jigglypuff
Ditto
Dragonite
Lapras
Eevee
Gengar
Mew (holographic)
On the off chance that you are extravagant attempting to get one of these for yourself, best of luck — however, Samsung's site, which at present says it's "out of stock" and "being prepared".