Pranay Vivek Patil on the significance of Holi in Indian subcontinent.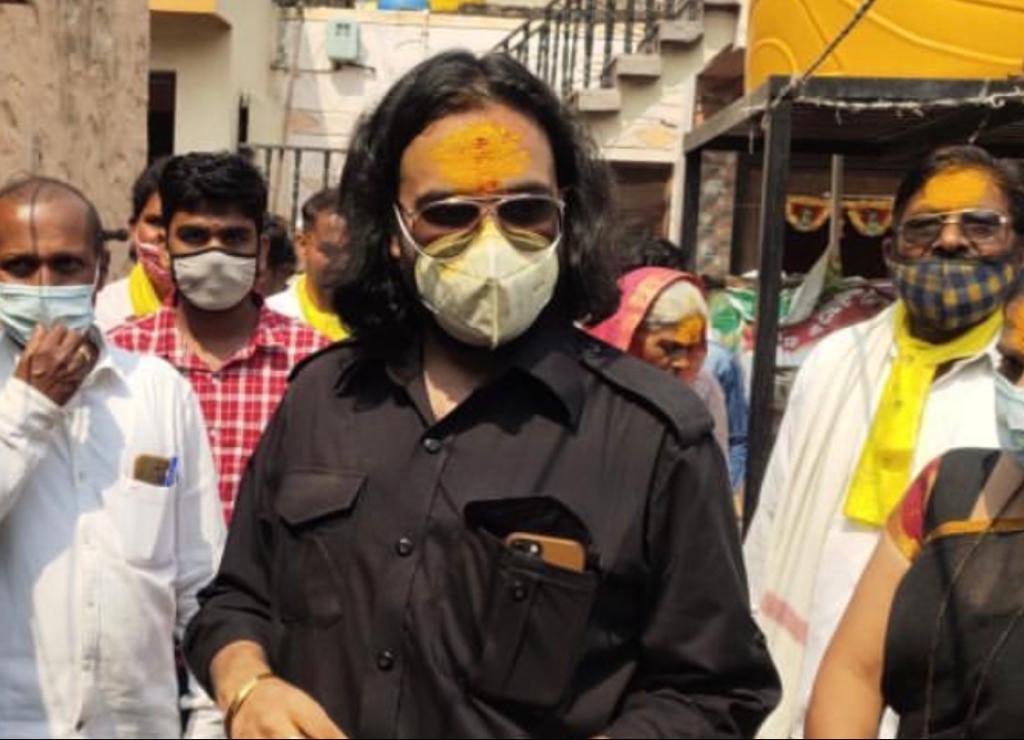 What makes a man a leader is his ability to communicate, create and solve issues of the people he is serving. A leader shines the brightest during the darkest times.
Pranay Vivek Patil is an emerging youth icon who has actively participated in the farmers' protests by raising his voice against the policy makers.
Pranay Vivek Patil has been loyal to his people so far and his unconditional efforts towards the community make him such an important name in the leadership role.
Graduated in Mechanical Engineering from Aachen, Germany; Pranay always speaks his mind and he has a great reputation among the youth in Karnataka. We talked to him about his thoughts on Holi and its significance in India.
He said, "What makes Holi very special is that it brings people from all communities together and gives them a chance to celebrate their unity. India is a special country where you get to see a sense of unity in diversity. There is no other such country in the world."
Talking about the mythological stories behind the festival, he said; " There is a legend which says that there was once a devil king, Hiranyakashyap who wanted to be a god and ordered everyone to worship him. To his great ire, his son, Prahlad began to worship, Lord Vishnu. To get rid of his son, Hiranyakshyap asked his sister, Holika to enter a blazing fire with Prahlad in her lap because she had a boon to go into fire unscathed. Legend has it that Prahlad was saved because of his extreme devotion for the lord while Holika paid a price for her sinister desire. The tradition of burning Holika or the 'Holika dahan' comes mainly from this legend. This is followed by the celebration of Holi. While in south India, the story is somewhat different. Another legend of Holi which is extremely popular in Southern India is that of Lord Shiva and Kaamadeva. According to the legend, people in south celebrate the sacrifice of the Lord of Passion Kaamadeva who risked his life to revoke Lord Shiva from meditation and save the world."
"But Holi is much more than these Mythological stories.The cultural significance of Holi is greater than any other festival in India. Because it is above any separation. Besides, Holi is celebrated at a time of the year when the crops are ripe and people are expecting a good harvest. This gives people a good reason to rejoice, make merry and submerge themselves in the spirit of Holi! On this note, I would like to wish you all a happy Holi." he has wished us all and
I hope, India becomes a country where we have more leaders like him.