Pratyush Dhiman, an independent and self-taught music composer based in Gurgaon, started his music journey when he was only 4 and is here to take over the music industry!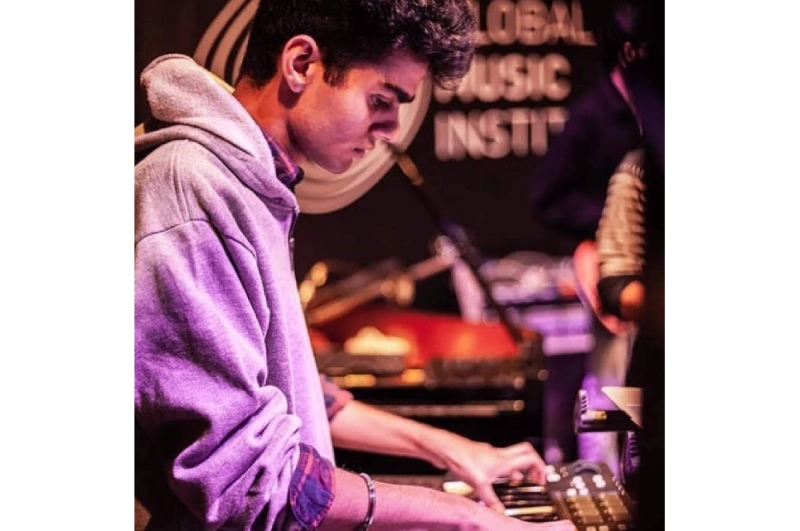 Born and bought up in Himachal, he is inspired by Indian culture and beauty.
Explains why as a child he decided to get trained in Hindustani vocals & classical music.
Pratyush's first song "Na Jaane Kyun Tu" was released in 2020 and stole millions of hearts (and views) across the globe.
This rising star is known by the name "Pratsofficial" amongst his followers and has been making a lot of noise across all social media platforms.
Pratyush's most loved single, "Aziyat" released in 2021 crossed over 4million views within three months of its launch, got featured in the best indie songs of 2021, and was later bought & produced by the very famous Indian record label and production house, 'Desi Music Factory.'
Over the past two years, his music has been appreciated by some very reputed artists of the music industry, Salim Merchant, Tony Kakkar, and Neha Kakkar to name a few. Today, his tracks are streaming on platforms like Spotify, Gaana, JioSaavn & Wynk. With his Spotify listeners being close to 4lakh.
Pratysuh's latest acoustic track, "Tankha Rahun Main" has been on everybody's mind and is likely to break all records. In 2021 he is marked to be one of the most-streamed independents in Himachal Pradesh and will soon reach 100K subscribers on YouTube within the next two months.
To know more about Pratyush Dhiman's tracks & day to day life, subscribe to his channel on YouTube, follow him on Instagram and help one of your desi Mundas to break world records with the promising voice!