Radi Buyonova Is Potentially The Next Modeling Star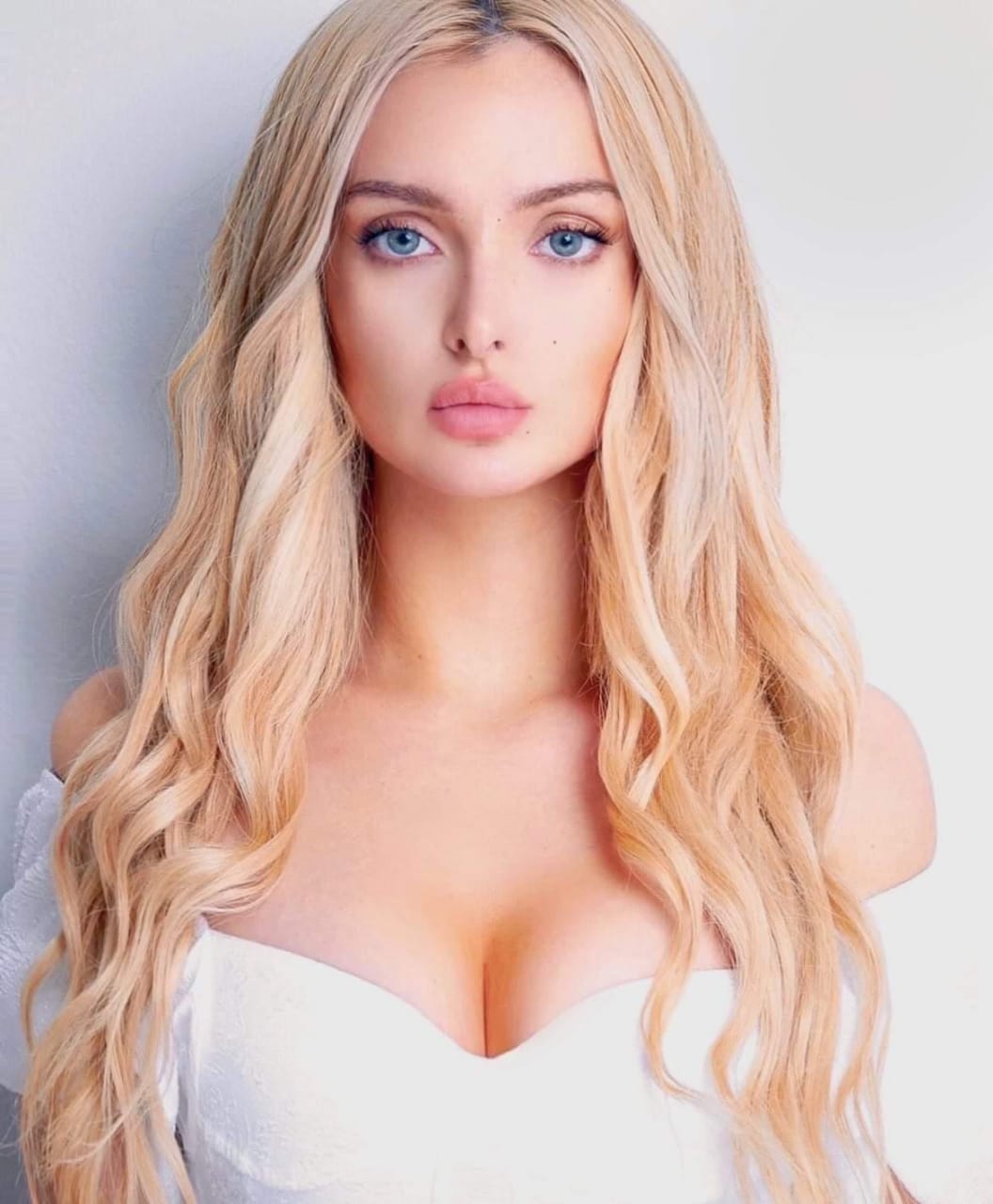 Do you envision yourself as the next Gigi Hadid to grace the Vogue cover? With thousands of hopefuls striving for the title of the next supermodel, modeling has become a highly coveted profession. The likelihood of getting caught now is one in a million, so the days when you could rely on luck are long gone. It requires self-control, perseverance, and work to become a role model. To stand out and get recognized, you must plan, organize, and adhere to a strategy.
A just attractive model can be distinguished from other models by their walking and posing skills. An art form is modeling. The photographer and models collaborated to produce a masterpiece. A model uses her posing, facial gestures, and artistic sense to assist the photographer in realizing their vision. They are both equally skilled in their respective fields. Posing correctly is a crucial talent that every model must possess. With all these qualities, an upcoming model is getting her fair share of fame, and her name is Radi Budyonova.
With over 1.5 million followers on Instagram, she sure is a sensation. Radi is the newest star in the modeling industry. Radi was born in Sofia, Bulgaria, on July 11, 1995. She is a fashion influencer, beauty queen, and science and economics graduate. She appreciates that people can produce art freely nowadays, but she dislikes the pressure in the modeling industry to be flawless. She was featured in L'Officiel magazine and was named Miss New Jersey Globe.
After her appearance during fashion week, everyone started talking. The 24-year-old social media sensation and fashion model opens the Alicia Ayla fashion show and mesmerizes everyone with her lovely, assured stride. Radi Budyonova is ranked first on the list of attractiveness among fashion models. Images of Radi, a 24-year-old East European beauty queen, and fashion model, have helped her gain a following on social media.
She excelled and won the title of Miss Global. In 2019, she was chosen to be the cover girl for more than 15 magazines. She is one of the most successful models. She is also included in the list of the Most Popular Models. She is a fashion model and content creator who enjoys taking pictures of products. Most of her work is modeling and product photography for apparel and beauty products. She enjoys using a modern perspective while approaching her subject and is constantly experimenting with new methods.
She had always loved the spotlight and started modeling when she was just 18 years old. At first, she took on a few small projects here and there, but she quickly embraced this industry and made it my profession. Modeling is a demanding career that calls for strength and dedication. Nobody can pull you down, so stop letting them. Even when things seem challenging, you must stay focused and continue. All you need to do is keep trying.
You must work hard, follow your objectives, and have confidence in yourself. Even Radi's mother initially had reservations about her working as a model and committing time to build her social media brand. Still, after seeing her results, she became her biggest fan. Since nothing comes easily, the secret is always to work hard. But nothing is impossible if you believe in yourself.