Ramandeep Kaur protagonist in upcoming web series, which will be releasing in 2021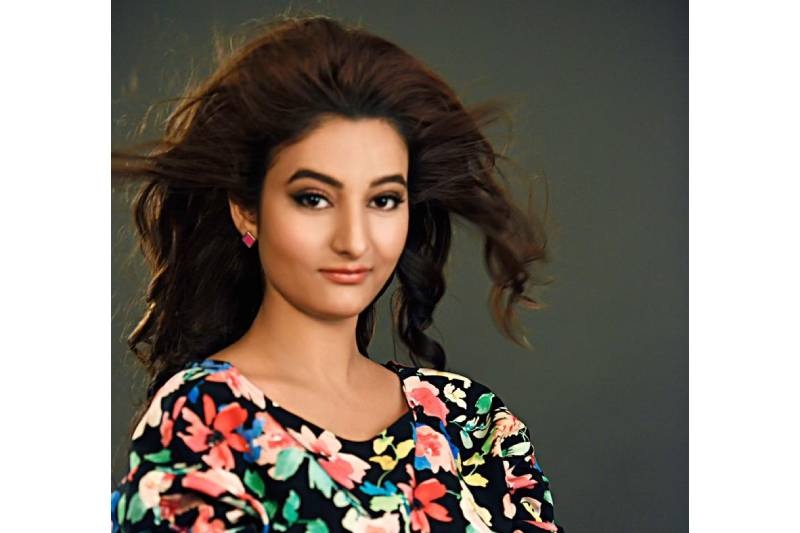 We come across plenty of success stories in our daily lives, of people who managed to pave their way to success, regardless of any obstacles in their path.
A similar story was shared by Ramandeep Kaur, a talented aspiring individual, who wishes to make a name for herself in the film industry. Born and raised in Delhi, Ramandeep has actively associated herself with acting, since her school days. She has always been keen on participating in stage performances.
As a matter of fact, she has been a part of a well-reputed, Mumbai based theatre group, owned by none other than Smt. Nadira Zahir Babbar, spouse of Shri Raj Babbar. The group's name is Ekjute Group.
Ramandeep has also involved herself with a well-known talent acquisition firm by the name of FTC Talent Media & Entertainment, owned by the legendary actor Sunil Shetty. It gave her a platform to showcase her talent and acquire a good base in the industry.
Even after all this, Ramandeep's choice of choosing acting as a career option wasn't initially encouraged by her family. She still chose to embark on her journey of success, and fight back any obstacle that stood in her way.
She has made an appearance alongside a well-reputed comedian, Krushna Abhishek. She will also be a protagonist in the upcoming web series, which will be releasing in 2021. With her journey so far in the industry, she is set to make a solid name for herself.
Ramandeep wishes to inspire the young talent, by encouraging them to chase their dreams and do something big in life. She also looks forward to being a successful model, actress, and producer of movies and web series in the coming future.
Her story is surely among the inspiring ones. A wise person once said, "Be a part of the crowd or the reason for it. The choice is yours." And indeed, a powerful saying.