Business
Ramneek Sidhu: A Pathbreaking Entry Into Digital Marketing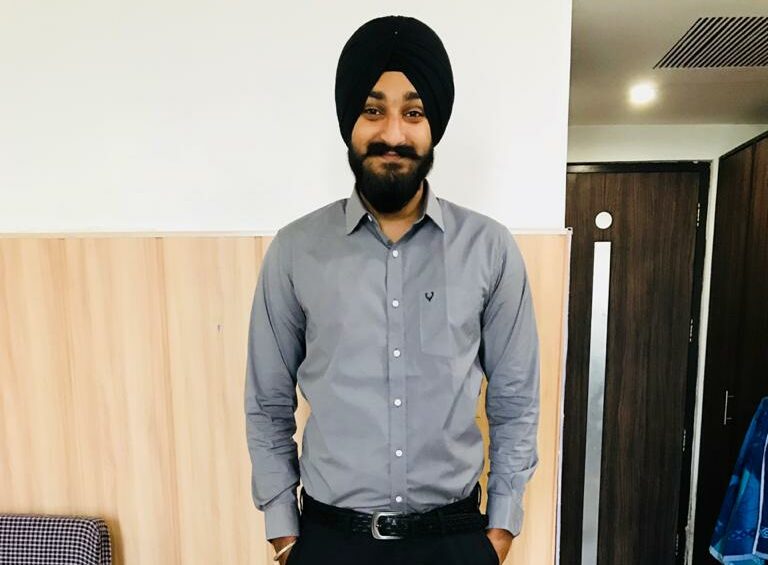 With the pandemic that took over the millions of businesses and lead them to the verge of destruction, as the businesses made their way towards an exceptional comeback, they have been starting to turn to options that they can make use of, even when they're in their crisis times. That was exactly the time when, the opportunities and possibilities for digital marketing.
Ramneek Sidhu, the Indian entrepreneur and digital marketing consultant from India had foreseen the future before anybody could ever think of other ways that would substitute the traditional ways of marketing. As he first stepped into the world of digital marketing
in the year of 2016, he had calculated the profits and chances that the field was going to offer as India made its way into the3 digital era. During the early years of his teenage, he had the faintest idea about digital marketing as very few among the business firms made use of its advantages. It was when Sidhu entered into his high school that he dwelled on his talent at handling people and increasing their engagement with each other. He started researching more about the various aspects of digital marketing and eventually decided that it was his area of expertise.
He had started his freelancing works in digital marketing at the age of 17, and gradually learned the various dimensions of digital media marketing and its various strategies. He was keen to know how well he could impact the minds of people through digital marketing. As he stepped into his 20's, he set up his first office in UAE with the lessons that he learned from working with various small scale companies. That was the beginning of a beautiful journey of success that tends to inspire anyone.
Unlike traditional marketing techniques, digital marketing is not only targeted, but it also offers credible ways to measure what's working, what's not, and how so. Sidhu made sure that he always gave prime importance to the satisfaction of his customers and their needs were met in the most appropriate and punctual manner. While preparing strategies for marketing and promotions of various companies, he was very critical of the way the company clients were dealt with and was determined to increase client engagement as strongly as possible. through his various additions to the new trends in digital media marketing, he wants to help small scale businesses to learn the online habits of customers so they can get better target ideal customers. He uses the marketing tactics in such a way that he approaches them with a highly-personalized, warm proposal and, eventually, converts them into buying customers.
The hard work, discussion and days and nights of planning that goes behind every marketing strategy for each company is huge. Sidhu says, 'There have been times that I felt tired and couldn't hold on anymore. but I knew this was where my passion and future lies. I plucked up the courage and therefore was able to move forward amidst the many problems I had to endure."