Ravoshia Has Millions Of Listeners Globally Hearing Fashion Killa, Short Story Mysteriously Her Flames Burn Makes Debut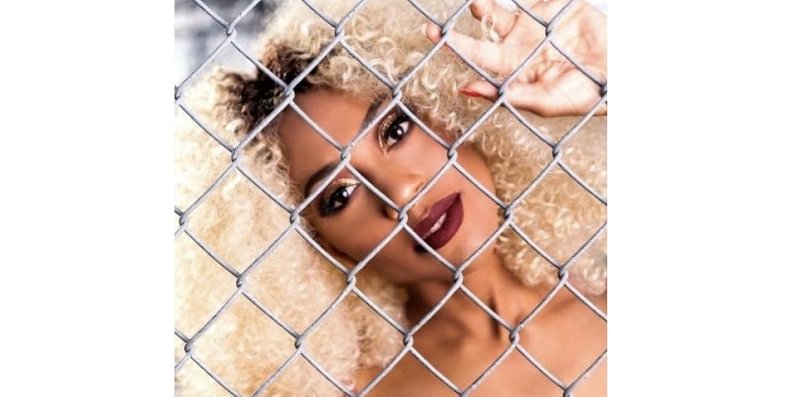 Fashion Killa, Ravoshia's popular record is being heard by millions of listeners. The classic sleeper hit is obtaining vast traction on radio airwaves from the United States, reaching all the way to Europe, Canada and the UK. The music video has surpassed 160,000 views on YouTube. Likewise, Fashion Killa sparked a great deal of inspiration for her creative project RMPS101 which both the video and logo have gotten numerous attention.
"Mysteriously Her Flames Burn" a quote Ravosha shared in July is revealed to be a short story written by the star. She recently posted a creative video with flames and her famous signature photo displaying musical sounds from Aaliyah's Try Again. The response from her fans is extremely significant, most find the way she unveiled it memorizing.