Relationship coach Alina Rose says the secret to rewriting your 'romantic script' is in your feminine power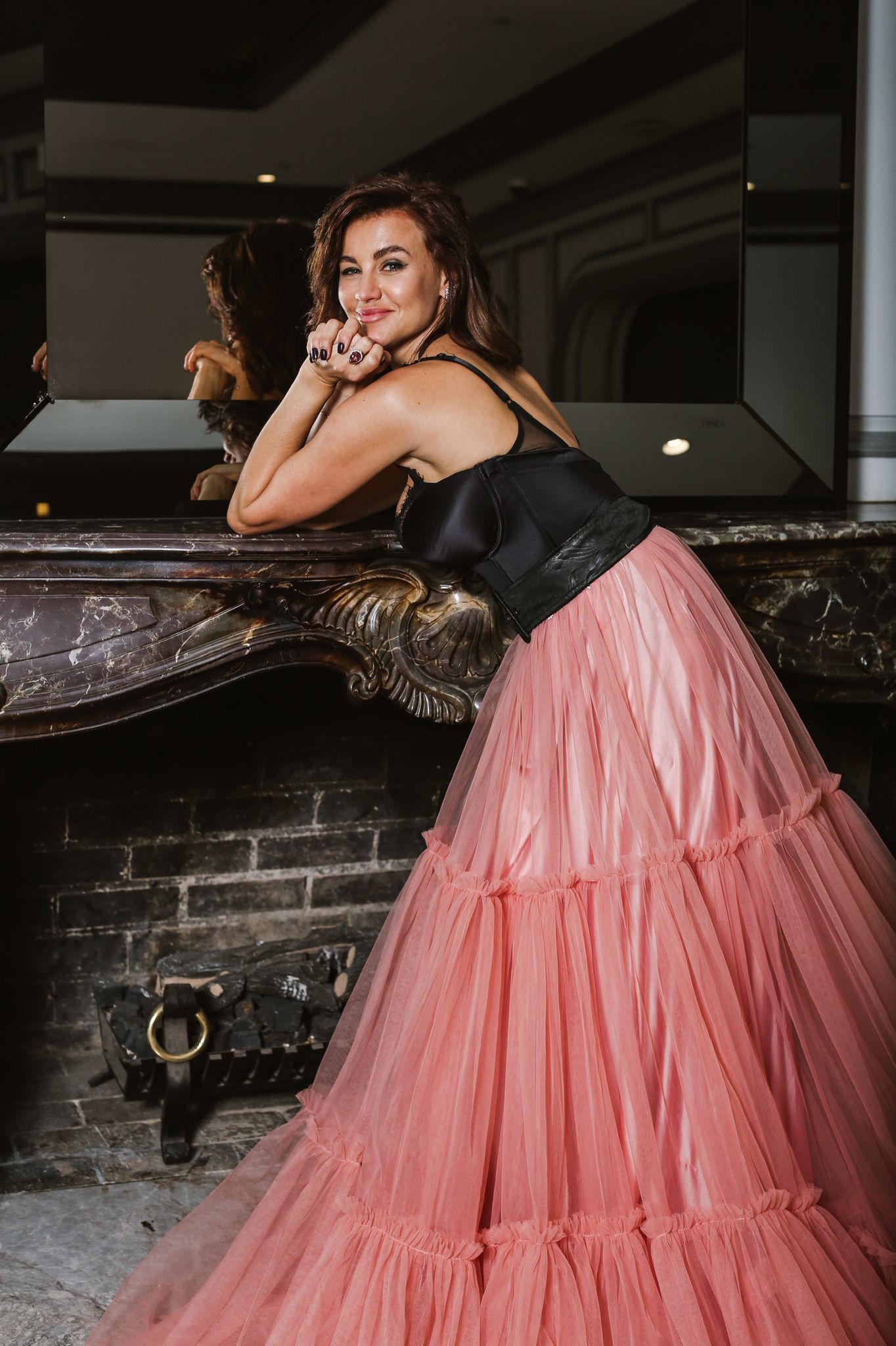 What creating the love life you have always dreamed of lay in not chasing romance, but allowing it to come to you?
In her 6-month love magnet program called the Diamond Codes, Alina Rose says successful single women will learn how to reconnect with your feminine superpower – the absolute key to attracting your soulmate and having the most amazing relationship (not to mention, the lifestyle of your dreams).
"So many women have lost their connection to this innate magic, because society has placed much importance on our achievements than our well being," says Alina Rose.
"Everything that we struggle against as modern women – overwhelm, energetic depletion, finding our voice, self-worth, sexual politics, power struggles, and in general staying on top of thing being everything and all things to others and providing love, lifestyle and nourishment for our loved ones – can be trickled down to doing too much and forgetting how to receive.
Through extensive research, over 15 years' experience and impacting hundreds of women, Alina Rose helps her successful single female clients put not just work, but creative and sensory priorities at the top of their self-care pyramid. The goal is to not only enrich their own well-being, but build the confidence and relationship instincts that are necessary to create a lasting partnership.
Through transcending the personal challenges that face every woman – body issues, financial struggles, anxiety, divorce – Alina Rose used the same tools she now shares with others to help women who have suffered heartbreak – or can't seem to meet a stable partner – rebuild a new life that is unashamedly expansive, culturally rich, emotionally fulfilled and romantically and creatively abundant.
Through a re-education and unlearning about the feminine mysteries, she helps clients do the same. "By working with the wisdom of our womanhood through the Diamond Codes program, women can start to re-engage with an inner value beyond professional achievements – and become more receptive to a relationship with a man who is unafraid of their power."
Connect with Alina Rose and learn about her program for singles at www.alinarosemuse.com