Retirees – What property should they buy to get a visa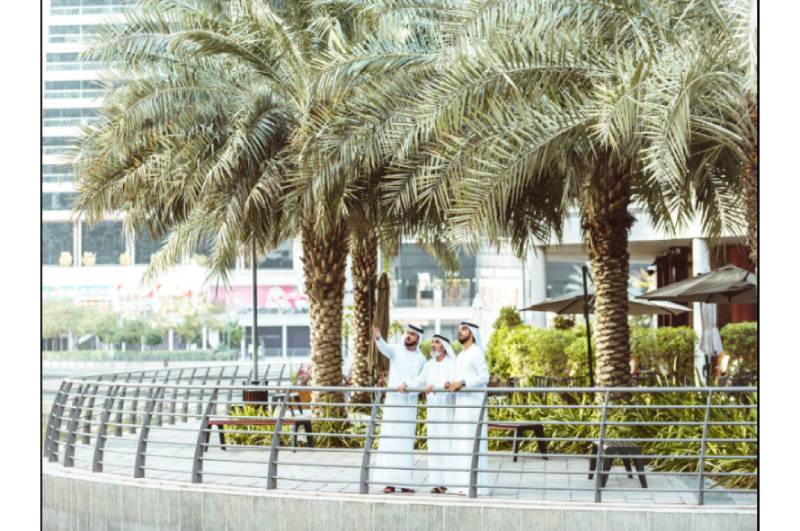 Real estate for retirees, retirement visa in Dubai, criteria for a retirement visa in the UAE, attractive areas for retirees.
Thousands of wealthy retirees want to buy property in Dubai for permanent residence. Sheikh Mohammed bin Rashid Al Maktoum has launched the Retire in Dubai. This program gives the opportunity for retirees to get residence permits for five years. They can move to Dubai with their families without any problems. If you want to know how retirees live in Dubai and what kind of real estate they need to buy in order to get a visa, then read this article.
Dubai offers retirees a comfortable life. There are qualified medical institutions in the UAE. Moreover, Dubai is safe and has excellent living conditions. Here you can get home care, which is important for elderly people. In addition, retirees can easily travel to Asia and Europe. Dubai is a perfect place to live in retirement.
Criteria for a retirement visa
To become a participant in the program, a retiree should:
– reach the age of 55 and get a retiree status;
– have an income of AED 20,000;
– have savings of AED 1,000,000;
– have a property of AED 2,000,000.
In order to have an income of AED 20,000, it is reasonable to invest in several villas worth AED 1,100,000.
Flats with a various number of bedrooms can also bring a similar benefit. Alternatively, you can invest in hotel apartments, where an ROI is guaranteed. The Dubai real estate market has its ups and downs, but the market value always increases.
Areas for retirees
There are some places in Dubai, which are convenient to buy a property worth AED 2,000,000 and obtain a retirement visa.
Dubai Marina
You can buy a two-bedroom apartment with a sea view in Dubai Marina for AED 2,000,000.
Palm Jumeirah
There are areas in Palm Jumeirah, where you can buy a three-bedroom apartment or a two-bedroom apartment on the top floor with a panoramic view.
The Springs
If you want to live in one of the most popular and greenest territories of Dubai, then you have to move to The Springs. It is a green and pet-friendly place, which is close to Dubai Marina.
Arabian Ranches
In Arabian Ranches, you can buy a townhouse with three bedrooms, a private room, and a large garden, which is relevant in the post-COVID era.
Downtown Dubai
If you want to live near the famous Dubai Fountains and Burj Khalifa, then you've found what you need! In Downtown Dubai, you can purchase a two-bedroom apartment.
Assistance in buying real estate in the UAE!
It is better to choose real estate in the UAE with specialists. AX Capital will tell you all the visa details. You will be able to make your choice and order real estate in Dubai.
Find an ideal property in the UAE today!