Lo Man-fei: Google Doodle celebrates Taiwanese dancer and choreographer's 66th birthday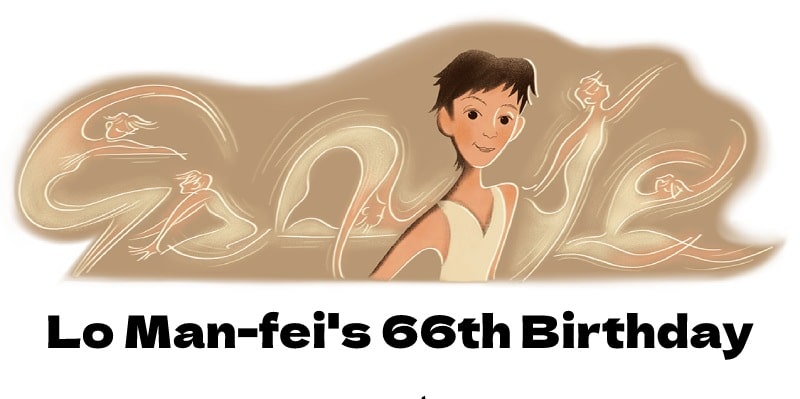 Google Doodle celebrates the 66th birthday of Taiwanese dancer and choreographer Lo Man-fei (羅曼菲) on September 16, 2021.
Who was Lo Man-fei (羅曼菲)?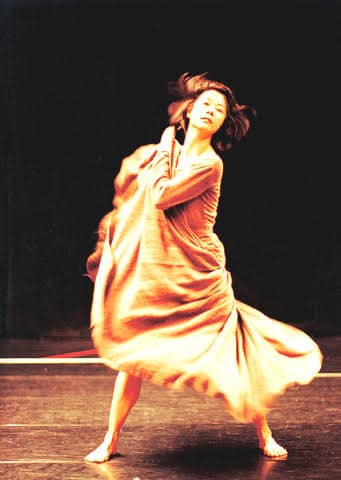 Lo Man-fei (羅曼菲) was born on September 16, 1955 in Taipei City, Taiwan, however she and her family moved to Yilan three months after her birth.
At the age of 5 years Lo Man-fei, who started taking private dance lessons, joined Taiwan's Neo-Classic Dance Company in 1974 while a student at National Taiwan University.
After Lo Man-fei graduated from NTU with a degree in English literature, Lo spent a year in New York proposing to additional her studies in journalism and creative writing.
Instead, she got back to Taiwan to join the Cloud Gate Dance Theater in 1979, becoming the lead dancer in White Serpent Tale, Cloud Gate's dance adaption of the Legend of the White Snake, the following year prior to leaving in 1982 for New York University, where she procured a MFA in dance.
While in the United States, Lo Man-fei showed up in numerous exhibitions of The King and I with Yul Brynner and furthermore learned at the Alvin Ailey School of American Dance, Martha Graham School of Contemporary Dance, and the José Limón Dance School.
In 1994, she retired from performing with Cloud Gate and began the Taipei Crossover Dance Company with three other Cloud Gate dancers. Her first choreographic works were finished during the 1980s.
Lo Man-fei (羅曼菲) likewise was awarded the prize for literature and arts from the Wu San-lien Awards Foundation. In 2000, the year she composed The Snake, Lo was honoured by the National Culture and Arts Foundation, which named her the recipient of its National Award for the Arts.
As a performer, Lo Man-fei was most popular as the lead dancer for Lin's Requiem. As opposed to Lin's East meets West choreographic style, Lo was impacted by Chinese dances and experiences within her personal life.
Lo Man-fei (羅曼菲) died at the Koo Foundation Sun Yat-sen Cancer Center in Taipei at age 50 on March 24, 2006.
Lo Man-fei's last work, Pursuing the Dream, a collaboration between herself and Sophie, was performed by individuals from Cloud Gate 2 seven weeks after Lo's Death.
Taipei National University of the Arts has named a award in her honor, as has Cloud Gate. A biographical documentary film, Man Fei, debuted in 2017. On the 13th anniversary of her death, the Yilan City Government devoted 24 March 2019 to Lo.
Lo Man-fei (羅曼菲) is most popular today for her solo performance in "Requiem," a 10-minute, non-stop spinning routine choreographed specifically for her by in all honesty Lin Hwai-min himself.
On September 16, 2021, Google featured Doodle on its homepage for celebrating Lo Man-fei's 66th Birthday.