Rima Kamra: The Entrepreneur who made her name at a youthful age in the world of Online Fitness.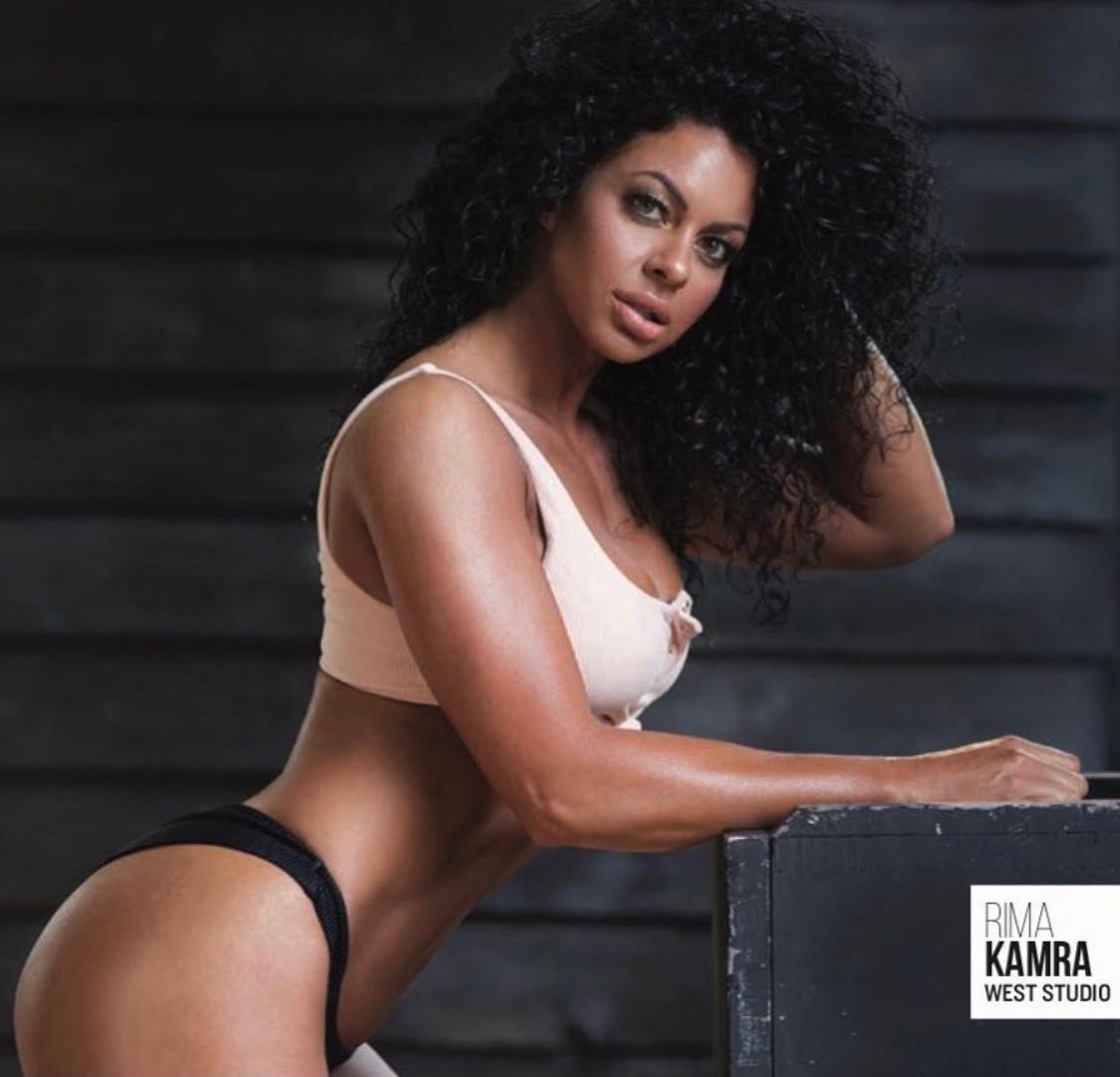 Rima Kamra is the co-founder and head coach of LadyTheFUp, which is one of the best Online coaching platforms in the world, designed for women.
Her main motive is to help women empower themselves through a physical and mental transformation, ultimately becoming the best version of themselves!
One of the most remarkable quotes Rima lives by;
It will hurt. It will take time. It will require dedication. It will require willpower. There WILL be temptation, but when you reach your goal, it will be worth it.
To meet the growing demand for lifestyle fitness coaching, especially amongst women, she founded the company LadyTheFUp.
She is ranked as World's Greatest Health and Fitness Coaches, while working remotely from Toronto, Canada.
This company currently supports thousands of female clients worldwide in discovering confidence and self-worth.
Coaching has been an enormous drift in recent years. During this pandemic, many shifted from offline to the online world.
Most people find it useful and a way to fulfil their goals and maintain their health.
Rima has experienced a surge in clientele with her business during this pandemic.
In their online community, they have changed the lives of thousands of women helping to create stronger women on the inside and the outside.
The main objective is to provide you a coach who understands you, your way of living, your goals and daily challenges , and to create a way which allows you to stay on the track.
Within her company, they help you in connecting the dots between where you are and where you want to be, through the various resources, tools and services they provide.
She is one heck of an inspiration to all the women around the world.