Ro Hardy, an avant-garde in the world of hip hop music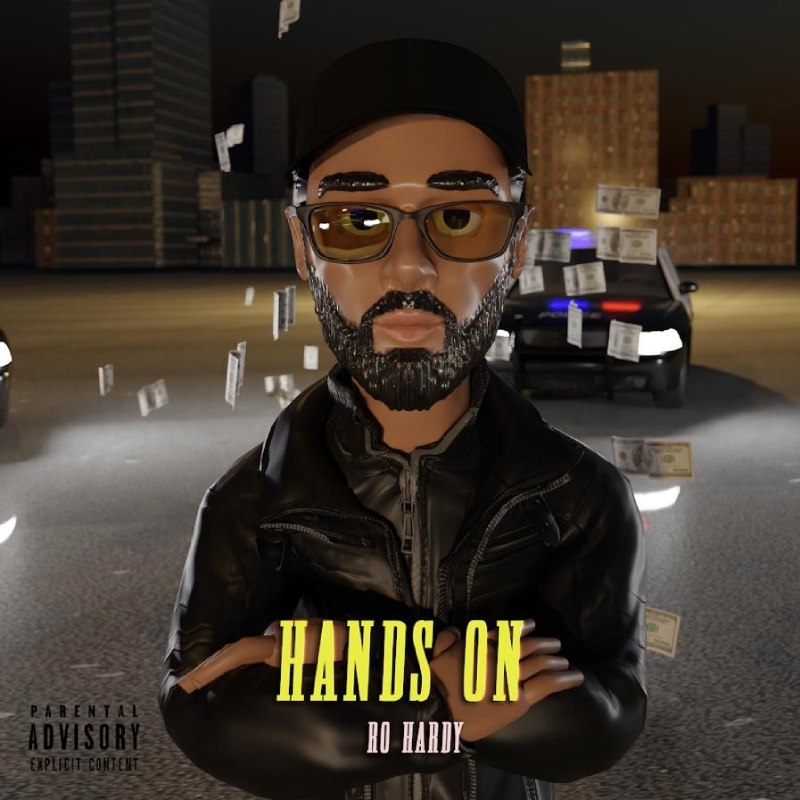 Hip hop music is in the veins of youngsters today. Loud, energy laden music that can boost up anyone's mood. Rap enables a person to express themselves in a way that no other music can. The pain, the struggles and the success, all narrated in rhythm with the most spirited music. Artists put their heart and soul in making these exclusive piece of art.
One such up-and-coming, diligent artist in the world of hip hop is Ro Hardy. This 25yr old, New York based music producer and rapper, carrying extraordinary potential, is proving himself capable of being the best among them. Engaging in most innovative ideas of music production and rapping, Ro Hardy is surely setting a benchmark for all aspiring rappers and artists.
Though it hasn't been always like this. Talking about his struggles, Ro recalls the time when he didn't have enough resources available. "I didn't have enough equipment or proper gear to make music with" he adds. He didn't even have a phone to record a voice note or something. But it was his hard work and persistence which allowed him to become an emerging face in the hip hop industry. He seeks his inspiration from the most famous J cole, Jay Z, Michael Jackson and Kobe Bryant.
He built his own studio by saving enough money from his first job. He proved that even small steps matter and consistency is the key. He has released 3 singles which all were generously appreciated by the audience. 2 Ep's and 2 albums are on the way. He has come up with a really dope track recently. "Hands on" is the perfect track to groove on. .  Check out more on his Instagram handle https://instagram.com/rohardyy?r=nametag and his twitter account @rohardyy.