Shareholder Proposals Relate to Work by Juan Monteverde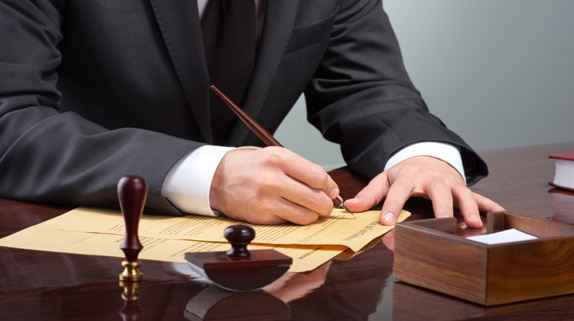 Shareholder proposals represent an interesting part of the governing process of a public company. While some people may be unaware of the power of individual shareholder votes, many of us are unaware of the ability of shareholders to make such proposals. Since these proposals are an important part of ensuring that public companies are acting in accordance with the wishes of investors, we've created a brief overview of the process. To better understand this idea, we'll examine the career accomplishments of Juan Monteverde, an attorney known for his work in protecting shareholder rights.
Proposal overview
Shareholder proposals are intended to be used as tools for those invested in a public company to have a say in governance. Ideally, such proposals are voted upon and then heard by management and boards so that they are able to factor shareholder wishes into areas of governance or other issues of importance. Typically, these types of proposals can be advisory in nature only; should they pass, companies are free to decide whether or not they want to implement the proposals. In this paradigm, such proposals are a tool for shareholders to express their wishes and allow their desires to be considered when management engages in decision making.
In the past, many shareholder proposals have been related to policies surrounding company governance. Drives to push for increased governance policies at public companies have been, at times, considered radical and somewhat antithetical to the best interests of the company. However, in part due to these types of proposals, they have now become the norm at a large number of companies. These initiatives have also helped push for the institution of independent directors filling a majority of seats on many boards. This has again helped better represent shareholder wishes by moving much of the center of power away from company insiders and towards directors who are able to better balance input from management teams with shareholder desires.
Juan Monteverde profile
While shareholder proposals have been instrumental in changing many norms at public companies, there are still instances where corporate actions work against the best interests of investors and consumers. In these cases, litigation is sometimes called for and the work of a skilled securities attorney can be quite useful. Juan Monteverde has a long and successful track record practicing in this area of law and has dedicated his firm's practices to come to the aid of shareholders and consumers who have incurred damages due to corporate misconduct.
Much of the attorney's work centers on the area of corporate mergers, where he is able to assist clients in recovering damages while also improving the merger process itself. He also works to spread information on the field through articles and speaking engagements given to relevant legal conferences. Due to this work and more, he has been singled out multiple times by both Super Lawyers and Martindale-Hubbell as a top attorney in the field.
Understanding key details of how public companies are run, such as the proposal process, is an important part of becoming an informed shareholder. To better comprehend these details, look to work by securities attorneys, such as Juan Monteverde, who make efforts to protect and inform consumers about their rights.