SHISHIR SINGH: AN ENTREPRENEUR WITH THE PERFECT PLAN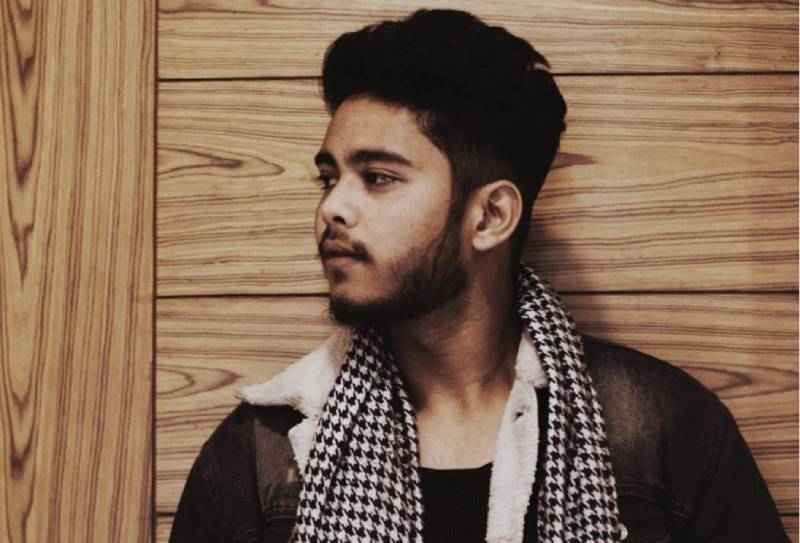 Do you know what it takes to become an entrepreneur? Having a great concept is not enough.
A person must be able to develop and manage the company that implements his or her idea. Being an entrepreneur is not easy because it requires special drive, perseverance, passion, and a spirit of adventure, in addition to managerial and technical ability
I know such a person having qualities like this who has just started his career in SOCIAL MEDIA MARKETING and he has such firm will and determination that differentiates him from everyone People call him SAARDAR because he never loses hope no matter what the situation is hi beliefs and ability has always helped him to cross all the barriers of failures and achieve all the impossible things. Born and brought up in a small area in Bihar. He has completed his intermediate from his home city MADHUBANI. He is currently pursuing BBA 2nd year from JBS, NOIDA. Apart from that, he has the inner capability to learn something new every day. He is just like the entrepreneur should be highly energetic and motivated. Passion, Resourcefulness, and Willingness to improvise and listen to others need strong determination which potential he has in his self. That made me realized that he was fearless just like a muscle. He knows from his own life that the more he exercises it the more natural it becomes to not let his fears run him from the success which is waiting at his doors. He adds more to that he thinks it is very necessary to observe how people around us are leading their lives and we must always make an effort to improve their standard of living because this defines our true character in life. Because we make the society and we should always contribute something for it. There is no I without WE.
SHISHIR SINGH has always lived on his morals and values because that is what makes a person different from others. He always said that people in this generation are lacking the ethical values and respect which should be taught to them.
IG PROFILE LINK ATTACHED BELOW:-
https://instagram.com/sardaar.0_o