Sneak peek in the uber cool life of lifestyle influencer Serdar Noorzad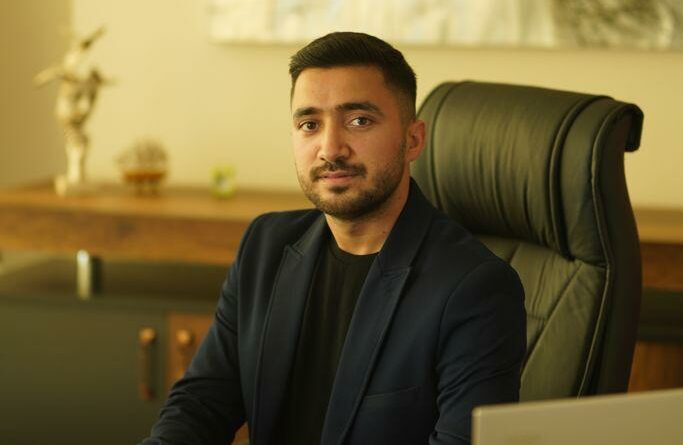 In today's modern world of social media, a person's social identity matters a lot but only if it's impacting society in the positive sense. The young turk Serdar Noorzad is one such personality whose social media presence speaks about his body of work and his lifestyle as well. Serdar Noorzad is a lifestyle influencer who hails from Turkey and he is often found visiting Dubai for work and recreation purposes. Serdar Noorzad loves his home a lot and his very first post on Instagram is testament to that. The first post shows his Noorzad mansion located in Turkey.
Serdar Noorzad has a wide and vivid range of followers spanning across many countries. The count of Instagram followers have reached to 234K followers till date. The influencer is in awe of the mean machines as he owns Mercedes & Rolls Royce. Serdar Noorzad is a well dressed influencer and his Instagram photos are livid examples of the same. He is often seen in polo neck t-shirts and jeans that exude simplicity and class.
Talking to us Serdar shared his core values thus stating, " I want to help poor people. I graduated from university and studied in International business. I will establish a large charity company very soon. Since I live travelling a lot, I wish to expand my charity goal to a wider platform in order to reach out to a large number of needy people. Serdar further added, I think family life has a great impact on business life, which requires maximum performance and adaptation. In this regard, the main source of my success is to be aware of my basic responsibilities and to my family who have always been behind me. I respect the values that I have inherited from my family."