Social media star Jaijeet Singh wants to achieve everything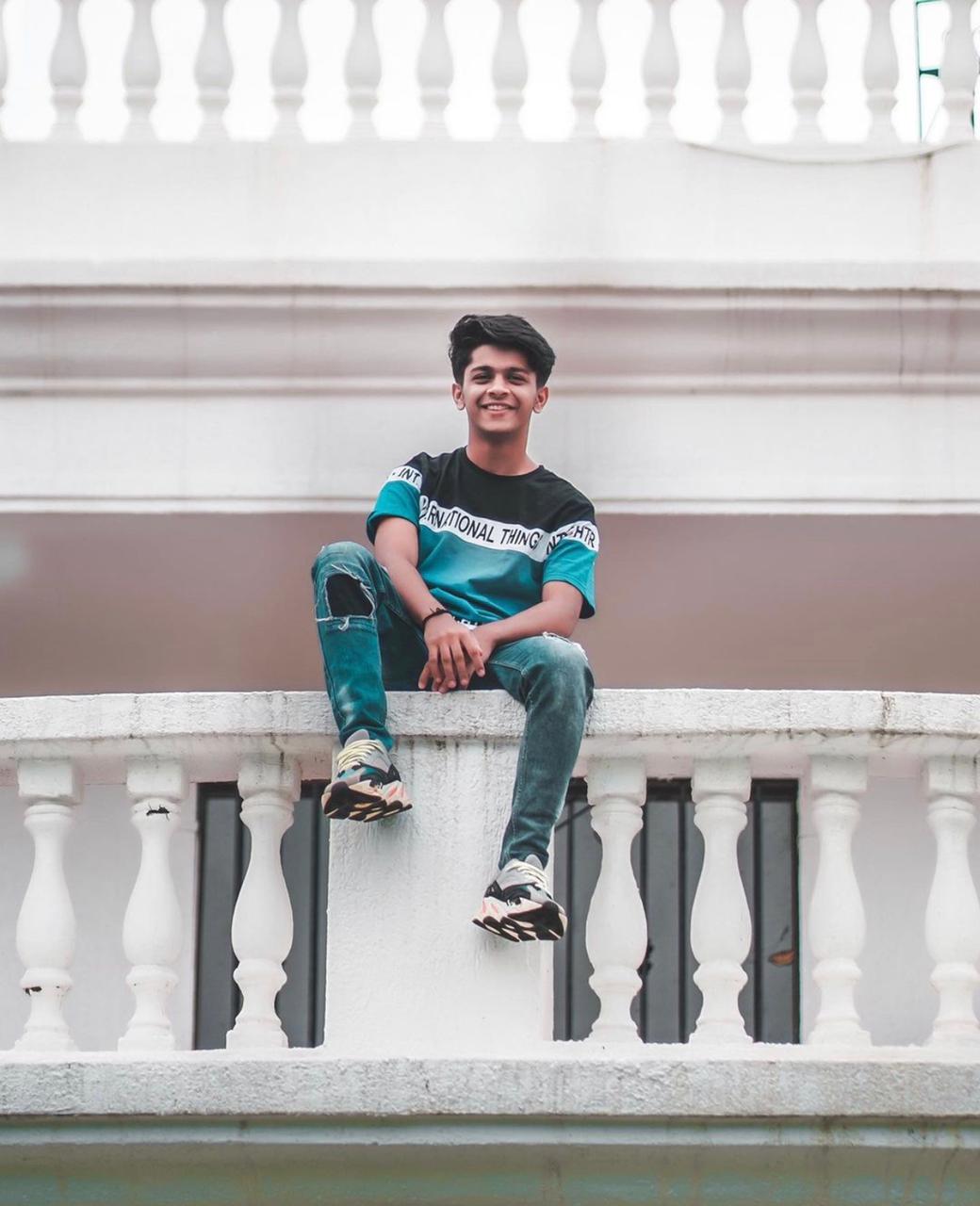 Several social media applications have given a great exposure to many talented people. Whether it's Youtube, Facebook, TikTok, Instagram, Twitter or any other platform, today's youth get a chance to express themselves in their own ways. Some people express through their art like painting or writing while some showcase their dancing, singing or sporting skills. It can be said that social media has become a big stop for entertaining content too. One such personality who makes a great contribution to such fun content is Jaijeet Singh.
Jaijeet Singh is actress Avneet Kaur's brother. Initially, they used to make hilarious content on Musically aka TikTok. However, after the application became unavailable here, they decided to keep creating exciting content for Instagram via reels. Along with doing many collaborations with Avneet, Jaijeet Singh also made amazing content for his own page. People always loved and admired Jaijeet's content. But when he started sharing his own videos and reels, the response was humongous.
In no time, his followers kept growing a lot on Instagram and the likes, views and reach of his reels increased from hundreds to thousands. Jaijeet Singh shares, "The turning point for me was when I decided to amaze people with the content I post. I did not want my content to be regular so I switched into more creative stuff to entertain everyone." Jaijeet also used to collab with his friends to make these super fun and enthralling videos. He reveals that theirs is a team of creators who work day and night to bring creative and fun content for their fans and followers. Singh says, "I love my team and specially our trio of Jaijeet, Arshad, and Ashad."
Jaijeet Singh grabbed a lot of top celebs and online media's attention. His videos would g viral on the internet for days. All this helped him earn a big deal with Filmygyan. Together, Jaineet and Bollywood's top corner Filmygyan will creative content of a superior level. About the same, the Instagram star shares, "The next plan we have is massive. We already launched a new page 2 days ago and it is going be crazy with everything we have in the bank." Everyone is excited to see what Jaijeet Singh plans to bring with Filmygyan. Considering Filmygyan itself is huge with a great fam following on their Instagram page, it can be said that the content with have a wider reach.
Talking about Jaijeet Singh, he has big plans for himself along with his collaboration with Filmygyan. The Instagram sensation says that he wants to start his own Youtube channel where he can share more unique content. Singh also wants to start a gaming channel as that is also his major interest.