South Korean beauty vlogger Dawn Lee shares her cancer journey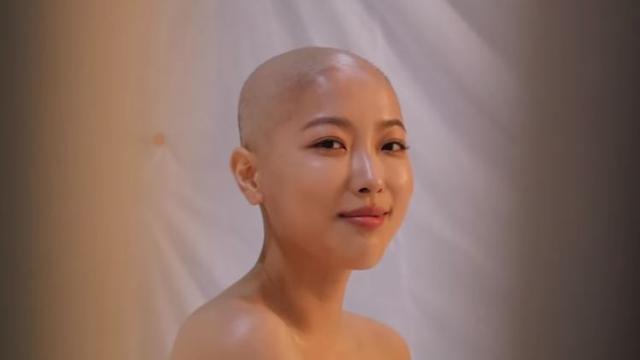 South Korean beauty vlogger Dawn Lee was diagnosed with lymphoma, a kind of blood cancer, in February. When Dawn Lee was diagnosed with cancer in February, Dawn Lee didn't know, at first, on the off chance that she'd share her involvement with her fans.
Be that as it may, the South Korean beauty vlogger has since grasped her health battles and open up about her journey, trusting her sincere videos will offer some comfort to those likewise battling the disease.
Dawn Lee has, presently, shared the experience of chemotherapy on YouTube. She additionally posted videos of the after-effects of chemotherapy that incorporate much male hair loss and darkening of nails.
"I realized there were people who took courage from my story, that really cheered me up," the 29-year-old told the BBC this week. "Seeing someone in the same situation as you are such a big comfort."
Dawn Lee, who has been sharing videos and make-up tutorials on her YouTube channel for over five years, was diagnosed with lymphoma, a kind of blood cancer, prior this year.
Dawn Lee has archived her fight with the disease in detail, taking her 630,000 subscribers along to chemotherapy treatments, and sharing her hair loss experience.
"At first I thought of filming with wigs to hide cancer, then I thought, 'why am I hiding it'? There is no shame," she told the BBC.
A moving video wherein Dawn Lee shaved her head has collected more than 4.3 million views, with a great many fans sending their support and well wishes in the comments.
Dawn Lee has offered counsel to others additionally battling cancer, sharing beauty tutorials customized for ladies enduring with the loss of hair and eyelashes.
The global response to her story has thusly inspired Dawn Lee, who is as yet receiving treatment, in her battle.
"So many people have expressed their support, far more than I expected," Dawn Lee said. "It has really helped me control my mind, pretending to be strong. If you stay strong, that's how you can get through it."