Stacked Points Out 5 Common Mistakes People Make While Buying a House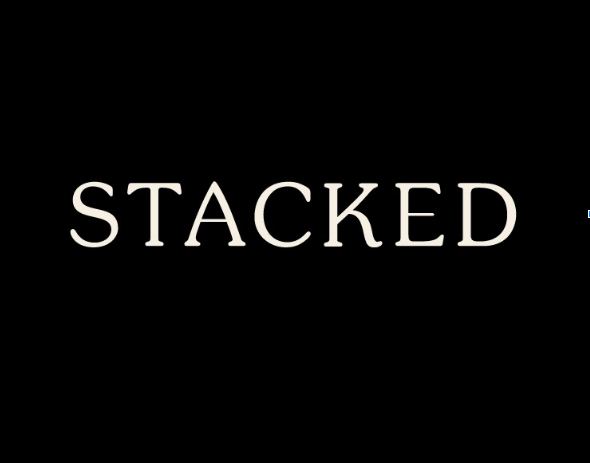 Buying a new house is undoubtedly an exciting experience. You get so excited at the prospect of purchasing the home you've always dreamed of that you forget some of the small things that matter the most. Before you know it, you've accumulated several little mistakes that could impact your ability to pay for your dream home. Stacked, an online editorial for the Singapore real estate market lists five of the most common mistakes that homebuyers usually make.
1. Not paying a hefty down payment
Planning your finances is one of the most crucial parts of buying a new house. You need to consider your monthly expenses first before comparing the monthly amount you need to pay for your home. It pays to remember that a larger down payment allows you to start with a smaller loan balance.
It will help if you plan your finances by setting aside the down payment first. This would reduce the pressure of meeting your monthly expenses and paying the rest of the loan amount without borrowing from banks or other lending institutions.
2. Limiting your search only to a specific style of house
Ask yourself whether you have some room for flexibility. Suppose you want a full-wooden house, but its price exceeds your budget. Are you willing to see some other properties that are partially made of wood? The point is, sticking to a specific style of house would limit your search results.
It's best to explore your options. Stacked helps homebuyers in this regard by providing extensive property reviews in Singapore, enabling them to widen their choices and make more informed decisions. If you do, you may open doors to hundreds of different options, most of which will fall within your budget.
3. Considering resale value
What is the resale value of the house you want to buy? Consider this factor before purchasing so that you can plan your finances accordingly. The appreciation rate of the real estate market is on the rise in most places. This should enable you to get a significant return if you decide to sell your property later. Calculate the approximate amount you can expect to receive when you sell the house before finally making your downpayment.
4. Assuming that the buying price is negotiable
It's always a good idea to negotiate for a lower price for the home you're interested in buying. However, don't assume that all sellers will give you a massive discount. Sellers use various strategies when they set a price for their homes. Don't lose hope if you lose a couple of properties due to underbidding. Stay up to date by checking out reviews on Stacked's Instagram and Facebook pages. Stick around, and you will eventually find the home that suits your pocket.
5. Focusing on flashy details
The level of finish and quality of construction are two factors that you should focus on instead of the icing on the cake, such as a luxurious kitchen, bathroom, or innovative lighting. Concentrate on the bones and structure of the house you want to buy because they make your home durable.
Now that you know the mistakes you should avoid, get the ball rolling by shortlisting properties and planning your finances to inch closer toward buying your dream home.