"Stefano Cilio is taking the music charts game to new levels of amazing."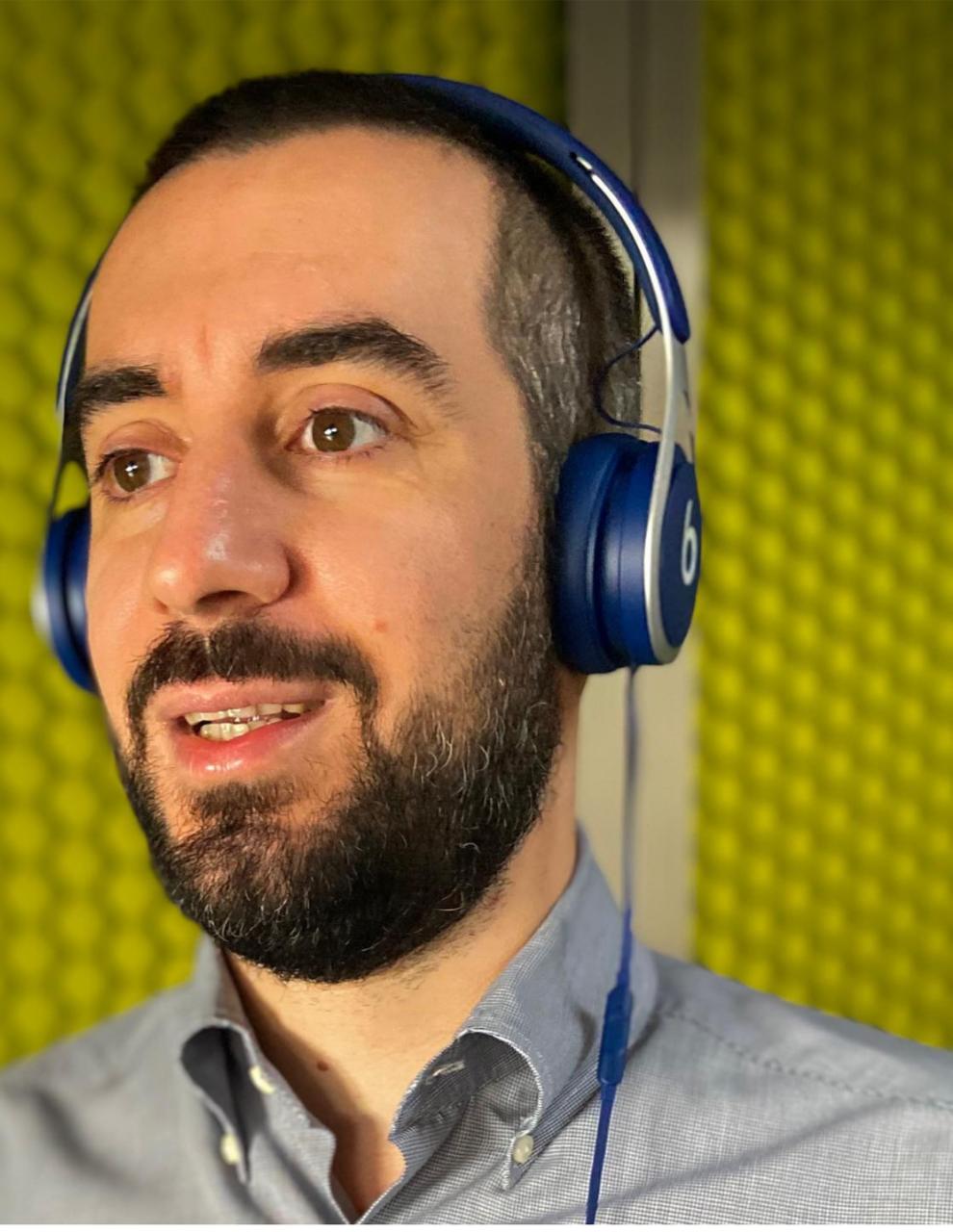 The post-lockdown world feels uncertain and unforgiving. During these times of chaos, there's a bright mind out there on a mission to inspire a million others for good. In the group of dying hopes, Stefano Cilio has now entered the chat. Based in Italy, Mr. Cilio is an Italian writer, radio personality, disc jockey, and journalist. He is gaining popularity for his recently published debut book Mezzo Secolo di Ritornelli in 2019: the project has had the objective to create a list of the best-selling songs into the Italian charts as far as singles are concerned. The author has also created a music popularity chart named Rit Parade, a project that allowed him to host a weekly radio chart that lists the most popular songs in Italy. Stefano combines streaming, download, airplay, internet views, and identification data for its listings. The author has developed list that brings 100 top songs issued physically or digitally between 1959 and 2018.
It is years of hard work and learning experience that makes him impeccable when it comes to connecting with his readers' hearts. This project has been getting excellent reviews on music magazines and top national radios like RTL 102.5, Radio Monte Carlo, Radio Capital, and m2o, on which a quiz with the same name is created by a disc jockey and e record producer Molella. In October 2020 the author made his tv debut when his book was quoted during the popular quiz show "Who wants to be a millionaire?": Italian host Gerry Scotti, one of the most important national tv personalities, asked the 300.000€ question based on Mezzo Secolo di Ritornelli (with an audience of 2.000.000 people). Stefano's sheer commitment to ethics and integrity makes him stand out from the crowd and a true professional who's honest with his business.
The famous magazine Sette, a weekly supplement of the daily newspaper Corriere Della Sera, described the book as follows: "More than a book, it is a paper jukebox. Mezzo Secolo Di Ritornelli is the superchart of the 200 most popular songs in Italy from 1959 to today." Even after gaining so much popularity, Stefano is a very down-to-earth and genuine persona. His proficiency and sheer hard work have brought him where he is today. We wish Stefano the best of luck in his future endeavors.