Sticky Rice, as one of the UAE's most loved family restaurants, proves why it stands distinctive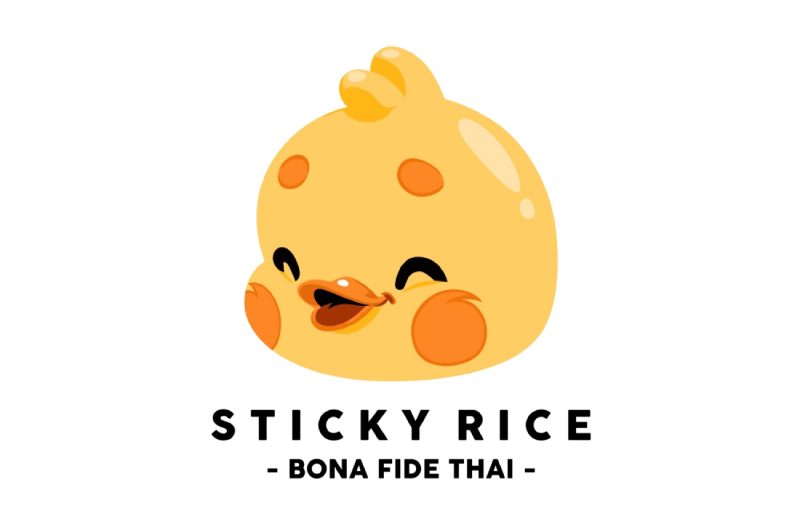 Among UAE's top restaurant brands, Sticky Rice makes a unique place for itself, serving bona fide Thai food.
Amidst the endless competition that brands and businesses experience in their respective industries, a few business owners thrive off of their visionary ideas and their brand's authenticity, making sure to enter their chosen niches and rigorously work toward making a special place for their companies. These business owners never feared competition or saturation; instead, they were confident about their brands, what made them special and their USP. Sticky Rice is one such brand in the vast F&B industry in the UAE that grew amidst massive competition and still went ahead in becoming a hot favorite Thai restaurant for many.
Sticky Rice is the brainchild of a mother-son duo who started with humble beginnings and reached exponential success in the industry. In the process, the son, Mo Abedin, lost his mother, "Mama" Amena Rakkuson, but he had his mother's exemplary visions for their Thai restaurant, and this was enough for him to carve a unique niche in the vast F&B industry in the UAE with Sticky Rice. One wonders what has remained the USP of the restaurant, which has allowed the brand to stay so powerful in the markets. Well, Mo Abedin highlights that apart from the duck mascot "Kew" offering a chilled, relaxed and casual dining experience, Sticky Rice is all about Bona Fide Thai food made by experienced Thai chefs that follow Mama's recipes to create heavenly signature dishes like Sticky Tamarind Wings, Seafood Tom Yum, Green Curry, Mango and Sticky Rice with Coconut Soft Serve Ice Cream dishes, Som Tum Thai, Spicy Kaeng Keaw Wan, Pad See Ew Pak, a series of seafood platters and also an exclusive sweet dish for the Abu Dhabi outlet, a Thai Roti made with Bananas, and Nutella, drizzled with condensed milk.
The USP of Sticky Rice (@stickyriceae) is bona fide Thai food, along with an original Thai vibe that people hardly find anywhere else, explain Maryam Abedin (Founder's sister) and Nina Fahmi (Founder's wife). Each dish at the restaurant is made from true love for Thai food, for which fresh Thai ingredients are specially flown into the country, and that can be known with every bite a diner takes. The much-talked-about Bona Fide Thai Food outlet has grown tremendously, exuding honesty, real estate, a real vibe, and incredible restaurant aesthetics. This is precisely how Sticky Rice has been making a name and winning hearts all over the UAE.