How Mo Abedin Turned His Restaurant 'Sticky Rice' into UAE's Most Famous Thai Restaurant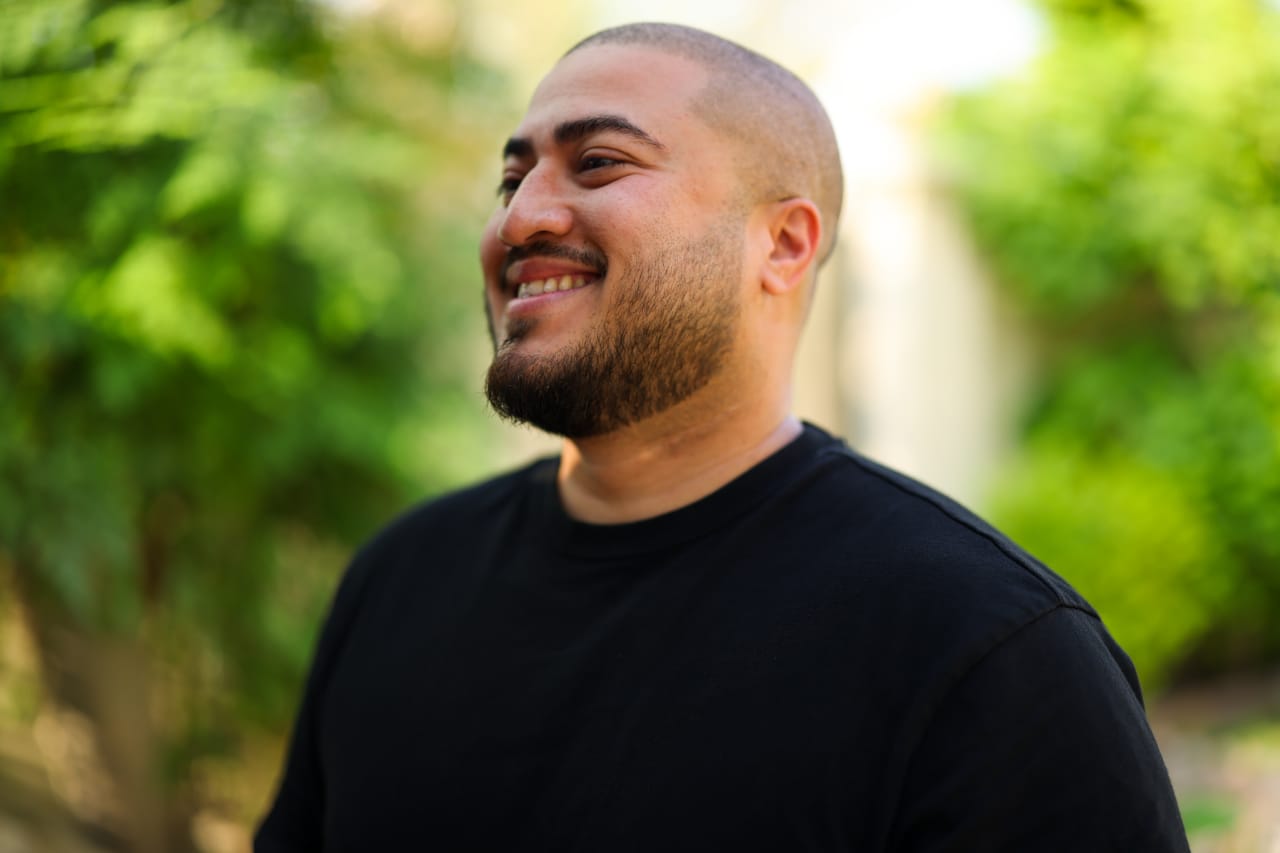 Everyone has that favorite restaurant they frequently visit, whether it is a fast-food restaurant, a street side establishment, or a fine-dining one. Sticky Rice, a restaurant in the UAE, has fast become a crowd favorite, with many customers visiting to try out its famed Thai cuisine.
Sticky Rice is the brainchild of Mo Abedin and his mother, Thidaporn "Amena" Rakkuson. Abedin is an artist, a foodie, and a food content creator, while his mother is a self-taught chef. Abedin was born in Bangkok, Thailand, but moved to the UAE with his family at a young age. Thai culture stuck with him even in the UAE, and he discovered his love for cooking Thai food. After all, he grew up with a mother who loved cooking and feeding everyone. She has been cooking since she was nine, and owning Sticky Rice was a lifelong dream come true.
The meteoric rise of Sticky Rice has not been by chance; Abedin and his mother put lots of thought into every detail in the restaurant. For instance, when it comes to the ingredients, they source the freshest they can get to give their customers the best food. "I also had to learn about each ingredient we use, as everything has a right and wrong use. But it's really all about the creativity and balance that brings out the best flavors in food," says Abedin.
In addition to knowing what ingredients to use where, Mo often works on developing new recipes or improving the existing ones. He came up with a soft-serve coconut ice-cream with his mother which was a new take on the Thai classic that is usually served frozen. This version has proved to be a huge hit and one of their best-selling desserts. "It's important to respect traditions but don't be afraid of experimenting with them. It's all in the name of creativity and love, if you have an idea like I did then keep working on it, it could be your next best-selling dish." Abedin advises.
The one thing that differentiates Sticky Rice from other Asian restaurants is its authenticity. The mother-son duo has stayed true to their Thai origins and prepare everything by hand without using any shortcuts or pre-prepared ingredients.
Abedin and his mother's dream were to own a restaurant, and they have done remarkably well to turn Sticky Rice from a small family-owned restaurant to become one of UAE's culinary gems.