Successful TV star Kelvin Wiedenhoff is Man with a Mission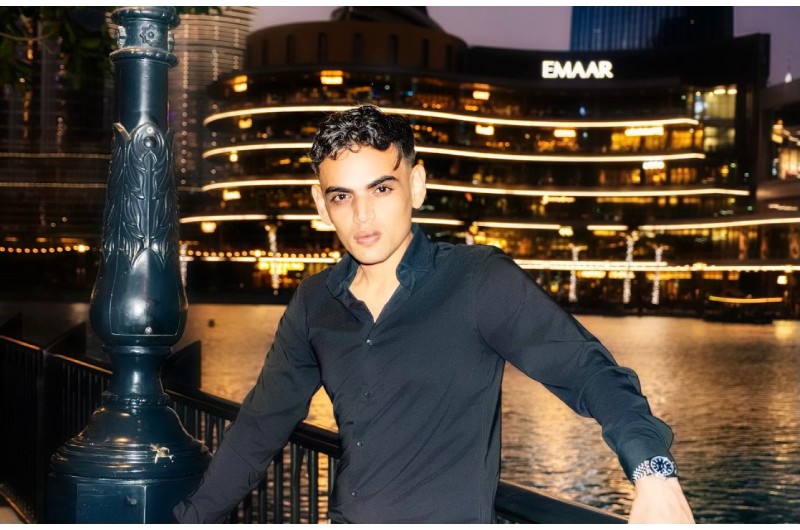 Kelvin Wiedenhoff is a 29-year-old Dutch Influencer who is highly admired on social media for his achievements, since his latest appearance on reality tv programme The Sky Is The Limit, his popularity grew more than ever. His instagram account exploded and he got fans all over the world.
Kelvin is a true example for the youth that you can achieve anything you want and now he got the chance to share his story to a big audience. The show has been viewed by millions and helped his Instagram account grow exponentially. He showed how, at the age of only 26, he has been able to manifest his dream car, a Rolls Royce wraith. Now he is helping others doing the same.
He Wants More Than Just Making Money.
When the media asked him about this endeavour, he explained, "I want to become one of the most admired life coaches in the world, my plan is to transform the lives of millions"
Kelvin Wiedenhoff takes a keen interest in manifestation and spirituality. He believes there is nothing that can't be achieved if you put your mind to it. He speaks about it with passion and has already helped countless people manifest things that they could only dream of.
Take a look at his Website or Instagram