Swiss fashion lady, Sonia Pronk has a philanthropic which makes her a beautiful soul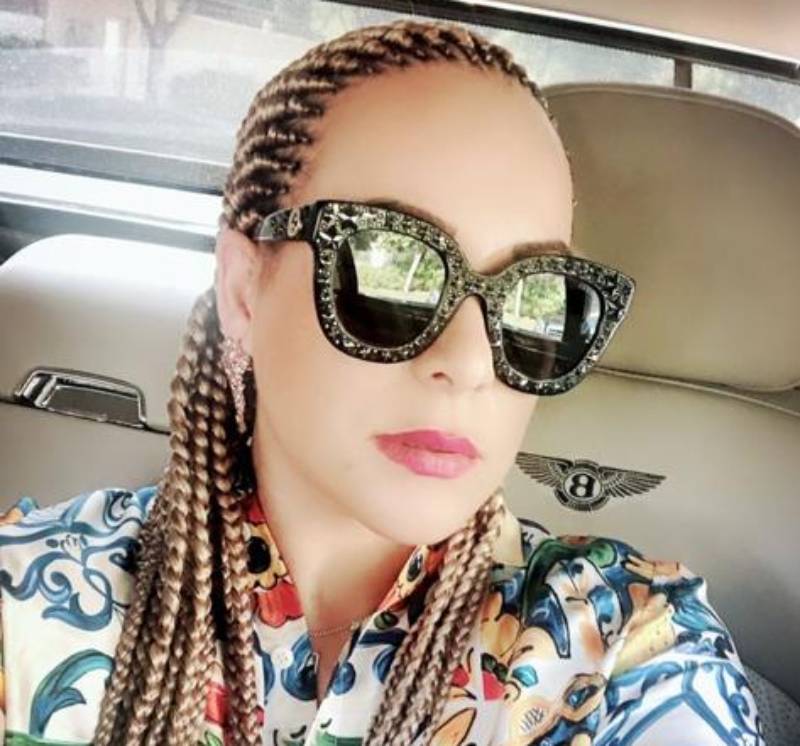 Well, where the world links wealth to an abundance of money, only a handful of people believe in being rich at heart. And sadly, the latter category is fading day by day. However, we are delighted to say that Sonia Pronk belongs to the niche where people believe in doing charity with their whole hearts.
Digging deeper into Sonia Pronk's philanthropic side, we found out that she has established a hospital in Cameroon (Africa) by working with a Catholic church. This hospital that she has helped in establishing is dedicated to diabetic patients and to people who don't have access to proper medication considering their financial situations. A myriad of people are benefiting from Sonia's selfless act.
This Swiss fashion lady and lifestyle influencer is prominent on social media for her stylish digital game, but she is also very generous on the ground level and these activities prove that right. Below are more of her generous deeds.
The gracious lady also has a huge heart for children, especially those who are disabled or have special needs. Sonia Pronk has contributed to their betterment in a cosmic number of ways and also has a project to create a centre for them. In Africa, Sonia has also created churches and is helping a myriad of orphans to cultivate and live a robust and healthful life. She has taken plentiful efforts from them.
The world needs more people like her, who understand the true meaning of humanity. We hope Sonia Pronk keeps up with her philanthropic work.
Sonia Pronk has always been admired for her love of fashion, but this time, we ought to acknowledge her love of humanity. The fashion lady believes that money can buy all jewels and lavishness, but then you are also capable of giving back to society and its people. And everyone should accept responsibility for society. Sonia Pronk has once again influenced our way of thinking.