Sydney, Australia Marks the Start of Disney Cruise Line's Inaugural Season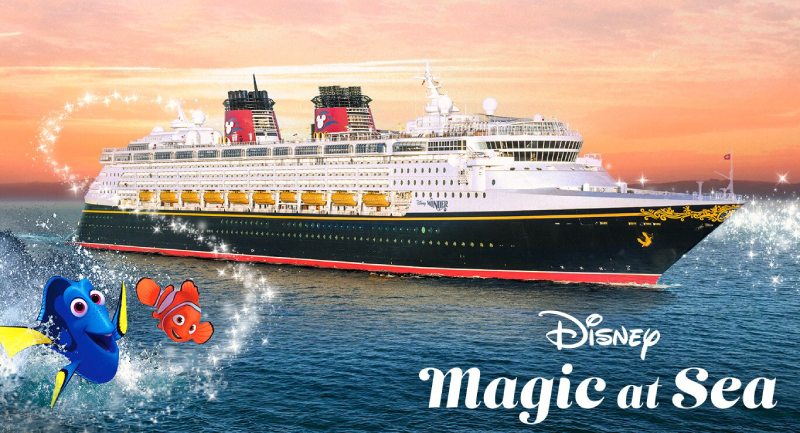 Disney Cruise Line celebrated a significant milestone when it sailed from Australia for the first time and launched the first season of "Disney Magic at Sea" family cruises in Australia and New Zealand.
From February 2024 to February 2024, four home ports—Auckland, New Zealand, Sydney, Melbourne, and Brisbane, Australia—will host two- to six-night special sailings on the Disney Wonder. Guests on "Disney Magic at Sea" cruises can discover new locations that offer distinctive interior design, immersive dining experiences, and world-class entertainment that characterize a Disney Cruise Line vacation.
Disney Cruise Line will make a second season of vacations to Australia and New Zealand in the fall of 2024, following a series of bucket-list itineraries. In late September 2024, the Disney Wonder will set sail from Vancouver, Canada, to Honolulu, Hawaii, making stops en route to the islands of Hawaii, Kauai, and Maui before reaching Oahu. Families will depart from Hawaii and sail across the Pacific to Sydney, Australia. Along the way, they will stop at once-in-a-lifetime locations like Fiji, American Samoa, and New Caledonia.
A complimentary gift basket full of fantastic items you never thought you'd need on your cruise, as well as a shipboard credit of up to $1,000 based on the total amount of your cruise reservation, are yours when you book your Disney Cruise Line vacation through Dreams Unlimited Travel, the official sponsor of DCL Fan.