Sydney international flights are still shockingly quiet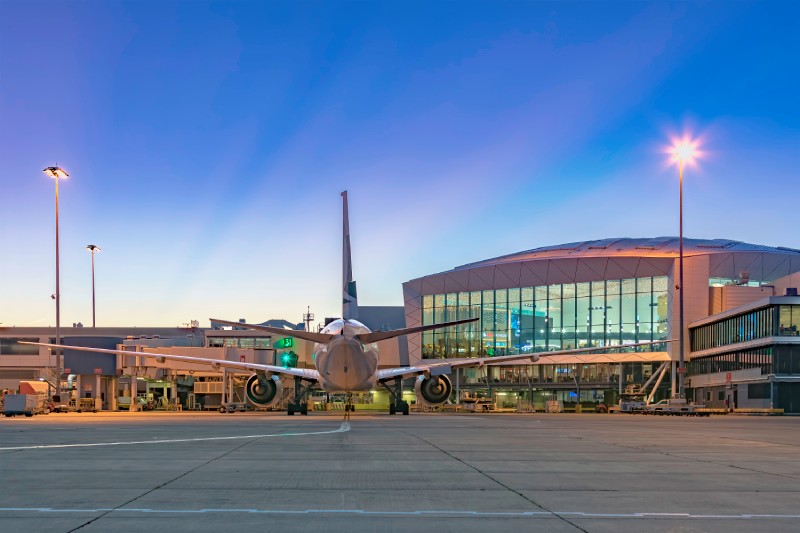 International flights into Sydney are consistently increasing yet travelers' numbers are still hugely discouraged contrasted with pre-pandemic levels. Sydney Airport boss Geoff Culbert said, "a two-speed recovery" was arising between domestic and international travelers.
In comparison to February 2019, when Australian tourism was flying high, international traveler numbers in February this year are down an incredible 82 percent. Domestic travelers are almost back to 50 percent of pre-COVID levels and "growing strongly", contrasted with international numbers which are edging up yet under 20%.
Notwithstanding the heavy hit to international traveler numbers, so critical to Australia's battered tourism industry, promising green shoots of recovery are evident. Throughout the past 12 months, international traveler numbers into Sydney airport have risen 700%, up from 28,000 travelers in February 2021 to 230,000 last month.
In February 2019, 1.3 million worldwide travelers traveled through the terminal. The information reflects just how long it will take for the tourism industry to return quickly, even though most limitations have been lifted in Australia and numerous countries around the world.
Since Australia slammed its borders closed, the tourism sector has been draining an expected $4 billion every month. Mr. Culbert said international airlines are gradually starting to make more flights into Australia.
"By the end of this March we will have 12 of the 21 international airlines who stopped flying to Sydney during the pandemic back flying regular services," he said, "The airlines who aren't yet back are still maintaining staff and offices here which gives us confidence they intend to return."
Notwithstanding Australia's borders being available to international travellers for certain months, intense COVID-19 limitations in New Zealand and China have prevented tourists from Australia's two greatest inbound markets from visiting.
Before the pandemic hit, tourists from China represented close to 33% of all travellers into Australia and they were by a wide margin the greatest spenders, liberally opening their wallets at cities and tourist hot spots from coast to coast.
In 2019, 1.4 million Chinese tourists spent an astounding $12.2 billion – more than one-fourth of the whole international tourism spend. That colossal Chinese spending has fallen off a cliff, plunging 99.4 percent to simply $76 million in 2021, TFF figures showed.
Tourism was Australia's fifth most valuable export pre-pandemic, as per the Australian Trade and Investment Commission.