Syed Fazal Ali: From Royalty to Business World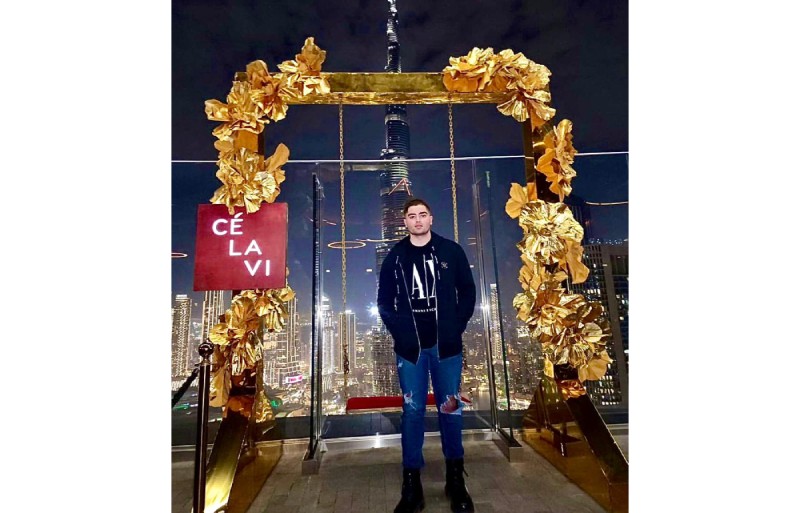 Hyderabad's very own Syed Fazal Ali has made history by being felicitated as the Iconic Real Estate Consultant of the Year at the recent Real Estate Icons award function held in Dubai. Fazal Ali has over 13 years of experience in the real estate industry in Dubai, Tokyo, and India. He has worked with real estate developers and has catered to both end-users and investors.
Despite facing tremendous obstacles, Fazal Ali has worked his way up to become a thorough professional and a role model worth emulating. His client base is growing by the day, and he is currently culling out suitable options for end-use as well as an investment primarily in Hyderabad and Dubai. Fazal Ali believes that it is just the right time to invest in India's real estate industry, given the strong ramp-up in the Indian economy and a very strong recovery post-Covid.
When asked about his views on real estate investment, Fazal Ali advised buyers to invest with developers with a proven track record of quality and timely delivery. He also suggested that sectors with upcoming infrastructure developments, such as expressways, industrial zones, and airports, near major hubs are poised for phenomenal growth and appreciation.
Fazal Ali's achievement in the real estate industry is a testament to his hard work and dedication. He has proven that with the right mindset and determination, one can overcome any obstacle and achieve success. Hyderabad is proud to have such an outstanding professional representing them in the global real estate industry.