Willie Brown: A Successful Latino Entrepreneur in the Trucking Industry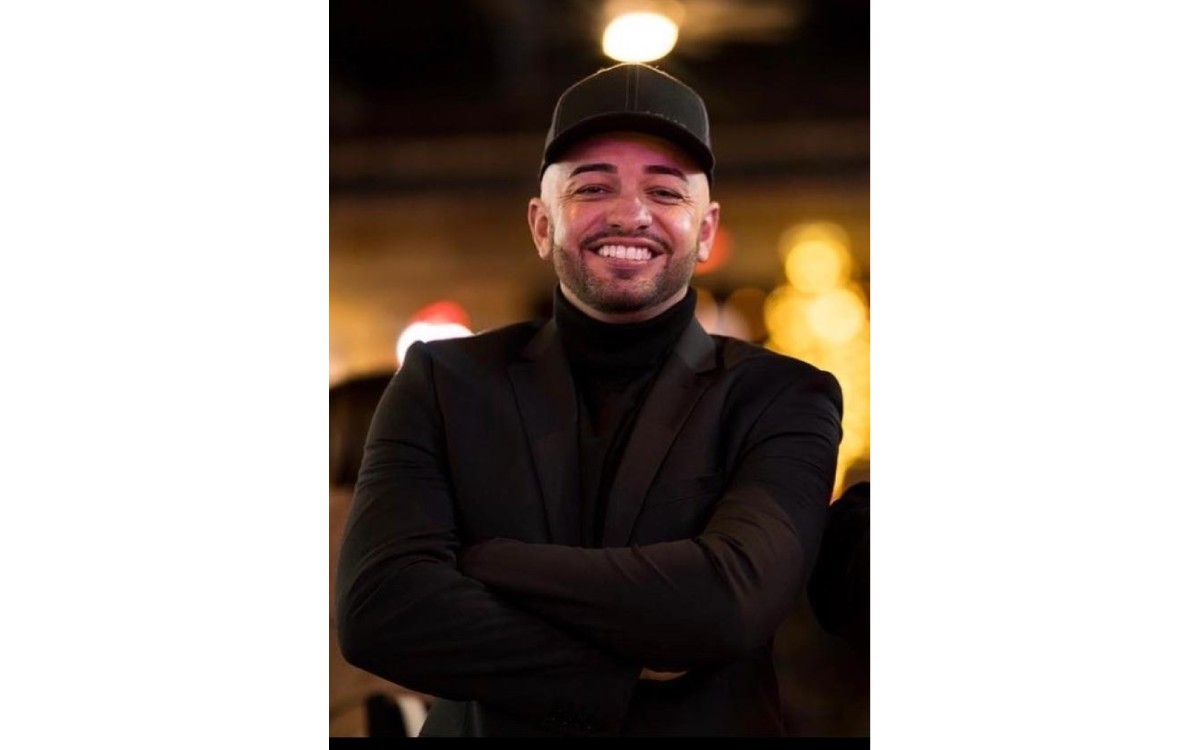 The trucking industry is a crucial component of the global economy, facilitating the movement of goods and raw materials across vast distances. However, the industry can be challenging to navigate, requiring a combination of business acumen, technical expertise, and a deep understanding of the logistics involved. One entrepreneur who has successfully navigated this complex field is Willie Brown, a successful Latino entrepreneur and thought leader in the trucking industry.
With over 14 years of experience in trucking and related fields, Willie Brown has amassed a wealth of knowledge and expertise. Starting his career as a Diesel mechanic, Brown quickly rose through the ranks, becoming a General Manager and eventually CEO of various companies in the trucking and mechanical industry. He has founded four successful businesses in the field, including Brown's Engine Performance, which he started at the age of 16.
Brown's entrepreneurial journey has been nothing short of remarkable. By the age of 31, he had already founded four lucrative ventures and had amassed over 110K followers on Instagram. However, despite his success, Brown has remained humble and focused on helping others achieve their dreams. As an active consultant, thought leader, and mentor, he has dedicated himself to helping up-and-coming talent in the transportation industry achieve financial freedom and fulfillment.
One of Brown's notable achievements is his training platform, Trucking Masters. The platform is designed to provide aspiring entrepreneurs with the knowledge, skills, and resources they need to succeed in the trucking industry. Through Trucking Masters, Brown has shared his knowledge and experience with thousands of people, helping them achieve their financial goals and build successful businesses.
Brown's success in the trucking industry is a testament to his resilience, determination, and hard work. Despite facing numerous challenges along the way, he has remained committed to his vision and has persevered through adversity. His success has not only enabled him to achieve financial freedom but has also created opportunities for others to achieve the same.
In conclusion, Willie Brown is a successful Latino entrepreneur who has made a significant impact in the trucking industry. His expertise, knowledge, and experience have enabled him to build successful businesses and help others achieve their dreams. As a thought leader and mentor, Brown continues to inspire and empower up-and-coming talent in the transportation industry, leaving a lasting legacy of financial freedom and fulfillment.