"Tao's World"- The Latest Release For Young Music Prodigy, Tao Asher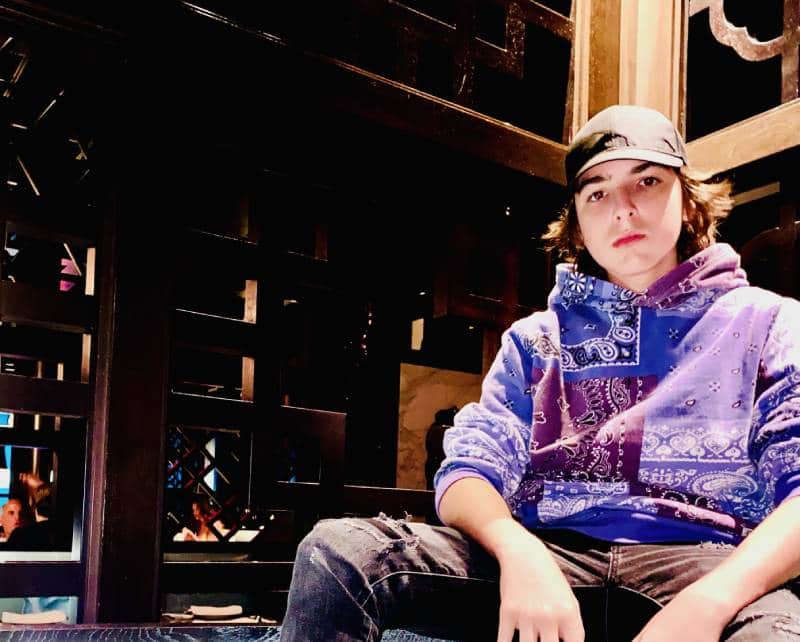 Tao Asher first began his earliest semblance of a musical career when he was around 11 or 12 years of age. With an insatiable passion for music production, Tao enjoyed meticulously recreating records with the help of his mother's trusty laptop, as well as a nice musically-specialized program and his early-onset dedication for creating wonderfully musical compositions.
He later managed to swiftly secure a safe place for himself in the international hip-hop scene. Tao Asher had an unusual start in the music industry. When he was around 12 years of age, he loved to simply mess around on his mother's laptop in a software called Garage Band – a professional song-making AND song-editing software which is fairly accessible to pretty much all demographics.
Not long after he started using Garage Band, he then switched to FL Studio – a little lesser known, but still an absolute wonder of a specialized program for music producing. At the same time, Tao started making relationships with notable rappers and celebrities, and as soon as they blew up in their overall popularity and started touring, Tao was their first and most natural pick for help with their productions.
Most recently, Tao dropped off his debut project "Tao's World", which shows the world that Tao is not just a one-hit wonder. The production on this album is cutting edge, blending multiple genres and pushing the needle creatively. It's evident that Tao isn't afraid of taking massive risks when it comes to music production, and it has paid off.
Follow Tao Asher on Instagram: https://www.instagram.com/taoasher/?hl=en
Listen to Tao's World Now: