The First Ever Clubhouse Wedding? #1 Mindset Coach Natasha Grano Meets World Record Traveler Michael Graziano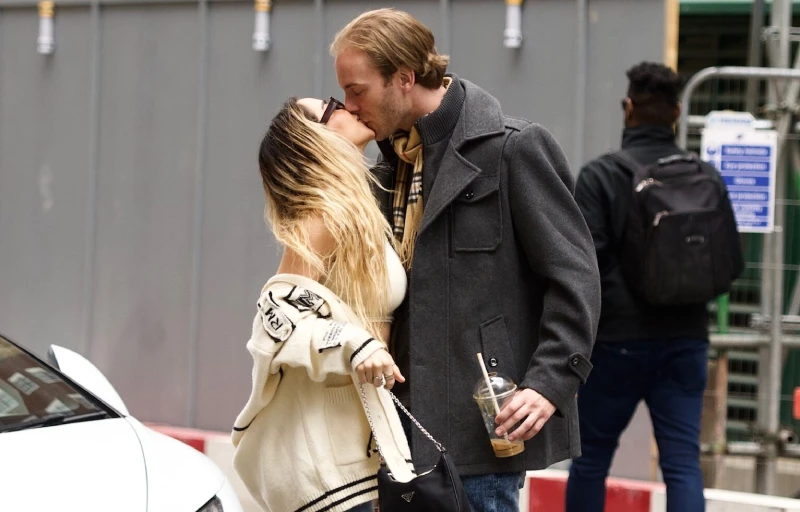 Two Different personalities with the same motive helping people thrive in their field.
PR Expert and Motivational Speakers:
In the last few years the importance of PR expert, agencies have grown a lot. With the rise of technology and the internet in the last decade, companies and top individuals have understood PR's power very much. Everyone knows what a PR expert can do.
The second field, which is in the market for many years now, is Motivational speakers, Authors and Coaches. Everyone today needs a coach who can help them come out from a difficult time professionally and personally.
PR expert and founder Mindful Media Michael Graziano:
We found two best individuals who are the best example of their respective fields. Michael Graziano, founder 'Mindful Media' top PR expert and renowned personality. He creates and manages a favourable public image for his employer or client. He helps clients publish articles on top media releases, plan and direct public relations programs, and raise funds for their organizations.
Due to his company's growth last year, Michael and his company won an award in "Top 7 PR Firms for Entrepreneurs in 2021" by Forbes.com, which is quite an achievement.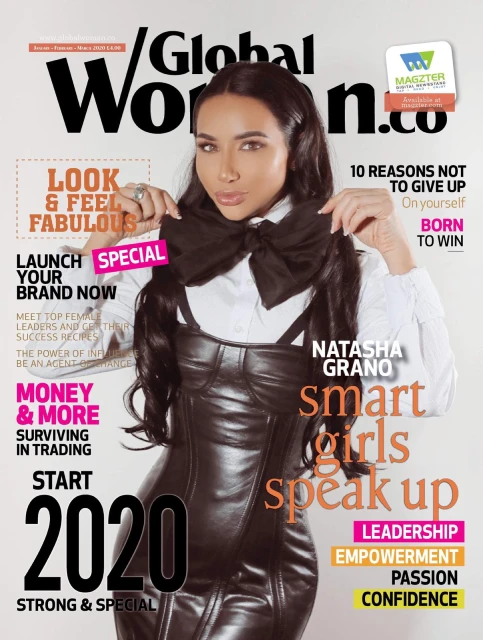 Top Selling Author, Coach and Motivational Speaker Under 40 :
The second one is Natasha Grano, best-selling Author, Coach and motivational speaker bringing positivity and hope in people's life. Natasha Grano, on the other hand, is a mindset Coach and female motivational speaker under 40.
She is a global influencer and has transitioned her career into the creator of the renowned MBS Method (Meditational Behavioural Synchronicity) – your transformation to a greater life, which has gained much credibility in the industry.
Due to her work and achievements, Natasha Grano has become an online figure with over 100 million views. Today More than 1.5 million people have undergone her coaching program, which has transformed their lives drastically, catapulting her name to the top on an international arena.
She is a Coach and Entrepreneur who is gaining a big name in entrepreneurs and Hollywood celebrities.
Natasha is transforming people's lives and helping them take charge of their life's aspects in a better way.
Natasha and Michael are two different personalities but what they do is the same. Yes, motivating people by giving belief to make things happen in life.
https://www.mindfulmediapr.com/
https://www.joinclubhouse.com/@globaldegree
https://www.joinclubhouse.com/@natashagrano