The Friendliest Place by a Dam Site – Craik!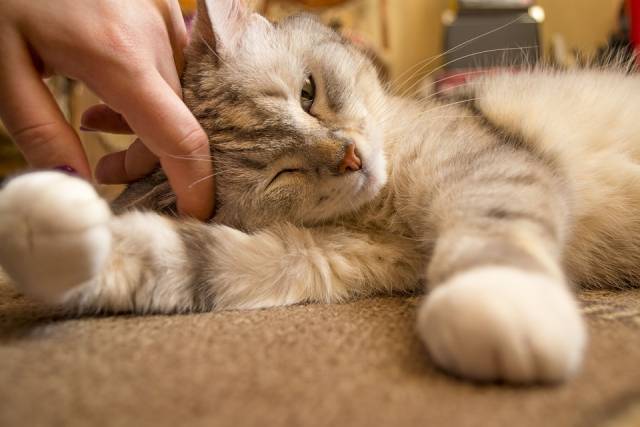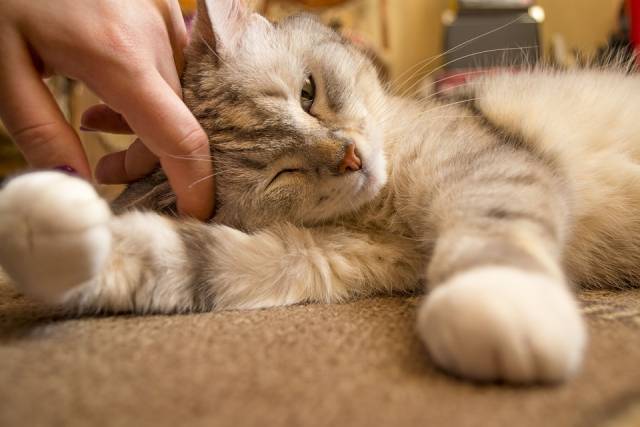 Are you planning on spending your holiday in a relaxed and eco-friendly paradise? Then you are at the right place!
Let me introduce you to a beautiful province called Saskatchewan in Canada. Filled with flat prairie landscapes, Saskatchewan has 10% of its 651,900 square kilometer area enriched with freshwater rivers and reservoirs. What makes this place even more interesting is that Saskatchewan is the only province without natural borders in Canada.
In the south-central of Saskatchewan, you will find a town filled with miracles of nature, named Craik! Craik simply means the Friendliest Place by a Dam Site.
Craik has many places that you can visit and enjoy with your loved ones. We have added some wonderful places for you below.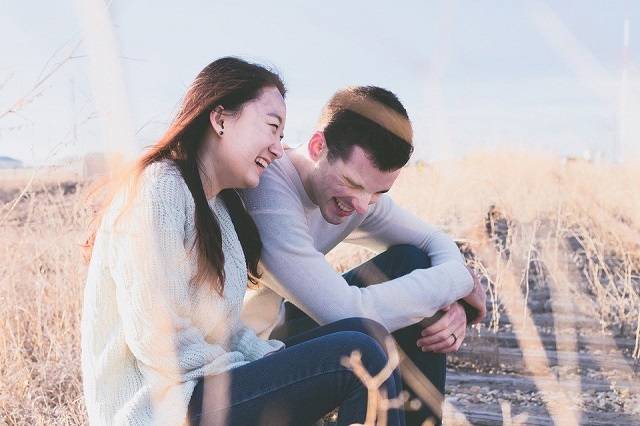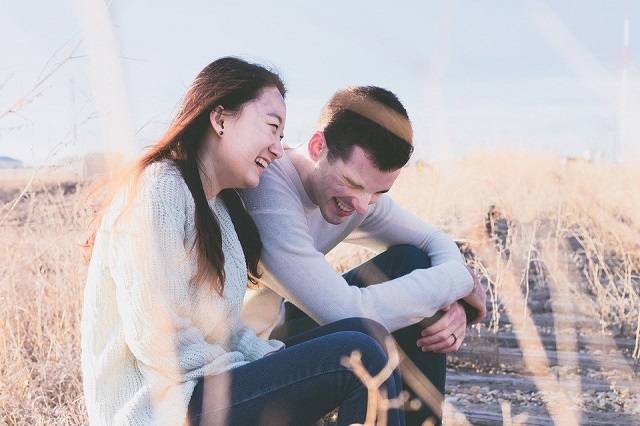 If you are looking for a calm and cool place to relax your mind? Then Craik forest would be just perfect. A paradise of red squirrels and many woodland birds, it is a beautiful place to have a picnic with your family. Simply imagine, walking through huge old trees while listening to birds singing, you will surely forget about all your pressures and problems from the time you enter into Craik forest.
When you are up for a ride, you can visit the Grasslands National Park in Saskatchewan, which is approximately a 3 and half hour ride from Craik. It is around 330 km away from Craik via the SK-4 S route. The Grasslands National Park is a nice place where you can enjoy camping, animal watching, cycling, and many more activities. But if you are into hiking, then you will love this national park because there's a valley of 1000 Devils route waiting for you! You can decide your backcountry path or try one of the many great trails in the park.
The Craik town in Saskatchewan has several luxurious hotels and resorts to choose from that can make your holiday more comfortable. And yes, at Craik we do promise you a calm and enjoyable time with your family.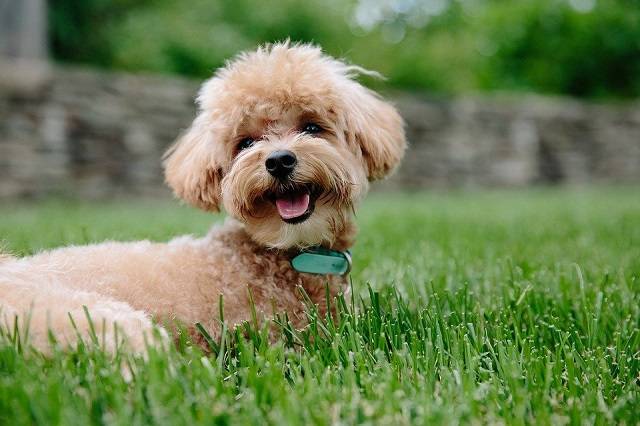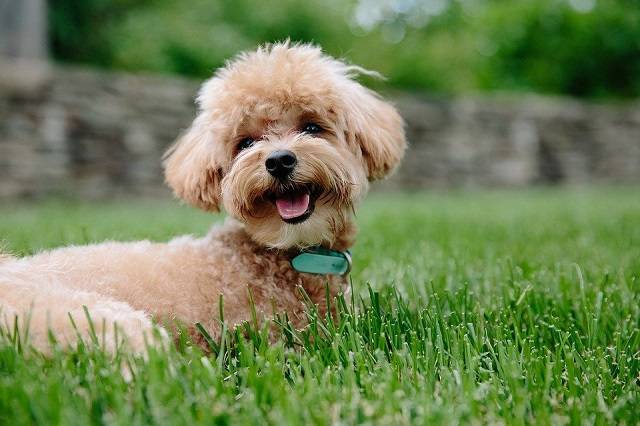 At Craik, we believe that life is always better with pets. So, get your pet or pets on your holiday to Craik – the most pet-friendly place. Your playful doggie and cute kitty will surely find it enjoyable. There are many beautiful landscapes and beaches to play with your dog as well as dog parks. The best part is that many hotels in and close to Craik are pet friendly and provide special services for pets. So, you don't have to worry about your furry friend not being comfortable. Your pet can actually enjoy special treats as a special guest. Who said that cool drinks, ice-creams, cookies are just for humans! Pets can enjoy all the hospitality just like us at Craik.
The cool and pleasant weather in Craik is just perfect for those long walks with your furry friend. And the special kitty salons in many hotels, are just what your kitty needs for a relaxing and lovely time.
But what if you don't own a pet? Fret not! We have you have covered here as well. Saskatchewan has some amazing places where you can hang out, play, and spend time with adorable puppies and kitties. And if you fall in love with them (which is quite possible!) then you can even adopt them! Craik will surely be a wonderful and unforgettable experience for animal and nature lovers.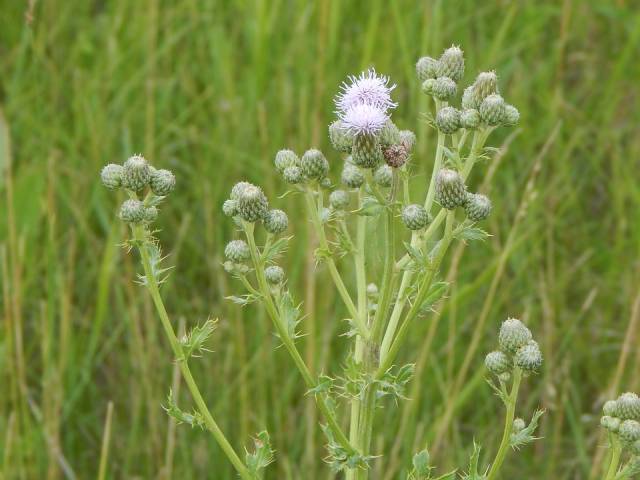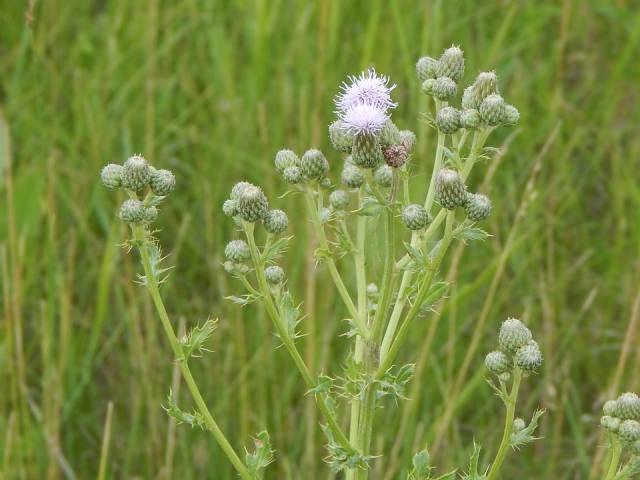 When in Craik, you have to visit the Saskatchewan Regional Park. It is around 145 KMs from Craik town, which means you may have to drive for an hour and 20 minutes to get there. This is a completely green valley with 26 acres of land. Visitors at the park are welcomed with a variety of trees like Maples, Manchurian Elms, Caraganas, and Willows. These trees are not native, they have actually been transplanted from a nursery.
The minute you step into the park, you will be overwhelmed with all the greenery. If you are into landscape photography, this would be a great opportunity to show your photography skills. The Saskatchewan Regional Park has lots of beautiful natural landscapes to capture. For nature photographers, this park would be heaven! It's not just the landscaping that can be captured, there are beautiful flowers around and micro scenes like dewdrops in grasses. There is a calm environment that will make you feel like you are in a different world.
You can even see a unique kidney pool at the park. Yes! You read it right. It is a swimming pool shaped like a kidney. You can enjoy a splash and swim in the pool. And if you are not good at swimming, you can even get swimming lessons from qualified instructors. Amazing, right?
Are you interested in boating or fishing? The Craik Reservoir within the park is just lovely for fishing. They have special boats to roam around Arm Lake (Craik Reservoir). The best thing about the park is that if you have elderly family members who need wheelchair assistance, then the entire park is wheelchair accessible. When walking long distances, even they can join you and enjoy the beautiful scenes at the park. A perfect place for every generation to relax. They will surely be happy to visit this amazing place.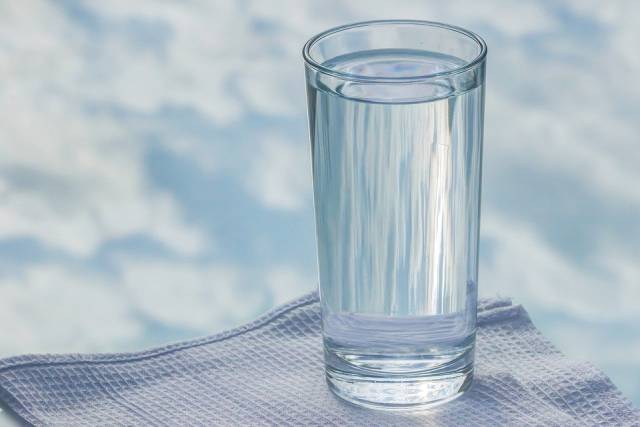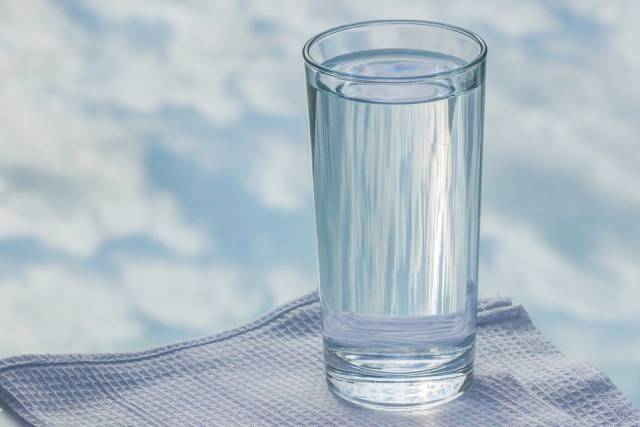 Not everyone is fortunate enough to have clean drinking water. However, people in Craik are lucky to have fresh clean water from their resources. All thanks to the upgraded water treatment plant situated in Craik dam.
The town of 400 people had many difficulties because they were under a boil water advisory since 2010. They had to boil water to make sure it is bacteria-free before drinking or using it for cooking. But the up-gradation of the water treatment plant has made their lives easy and wonderful. The upgraded water treatment plant project was highly successful and it has promised distribution of clean and pure water to the residents for years to come. The government of Canada removed the boil water advisory in Craik on the 2nd of May 2019.
The water treatment plant project cost around $1.9 million. For this project, the source of the water is the Craik dam and the treatment process is a biological filtration method, which makes this a completely eco-friendly project. This just goes to show that the people in Craik are nature lovers. Craik residents even celebrated "Clean water day" on the 11th of May 2019 with lots of fun activities.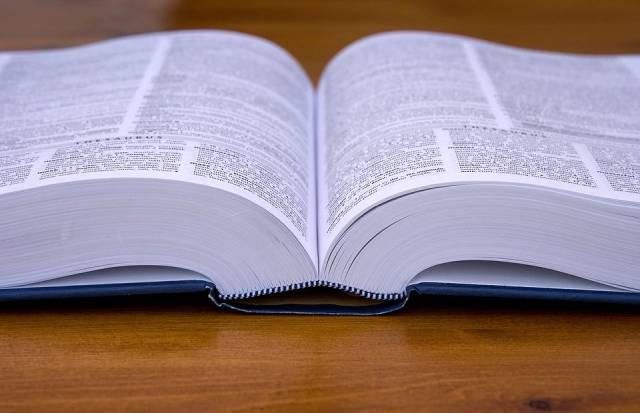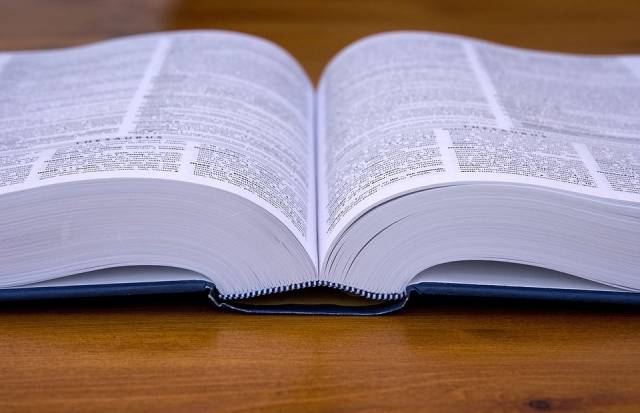 Post all the beautiful nature-loving places, if you are interested in spending some time with history, then Craik has some lovely options. The Old Town Hall is a must-visit place in Craik. It is a legendary landmark on the main street in Craik town which was built in 1913. With 100+ years of history, you can find the brain of Craik at the Old Town Hall. Yes! The public library. There are many books, maps, movies and lots of things for you to check-out. This is just the place if you need to learn more about Craik town. The library also holds a bunch of entertaining and knowledge sharing children's programs. A perfect opportunity for your kids to make new friends while learning and enjoying.
Craik is like a dream paradise. It's a 100% safe city to travel to and you will surely love the hospitality of the people in Craik. Craik is ready to welcome you at any time and always ready to serve you with the best travel experience you can ever get. We asked some travelers a common question. What does Craik mean to you? "Conservation, Rails, Accomplishment, Inspiration, Kindness," said Edward B, an independent videographer. "It's Craik! The friendliest place!", was Isabella Z's thought, who is a songwriter for Bring My Song To Life. "Craik means eco-friendly environment," said Luke L, a park naturalist for Tourism Saskatchewan.
So, go ahead and make it your next travel destination!