The Undertaker Declares the Launch of a New Podcast 'Six Feet Under' along with a Patreon Page Outside of WWE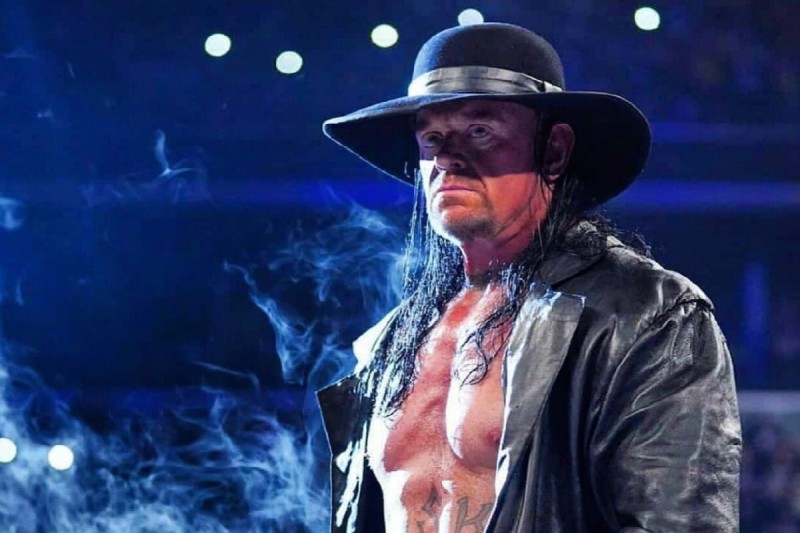 The Undertaker has declared that he will be launching a new podcast covering both his personal and pro wrestling career along with other things in his life.
Following the conclusion of their in-ring careers, a large number of pro wrestlers have ventured into the podcasting industry. The reason for this is that stories of someone's career, whether positive or negative, are interesting to wrestling fans. The desire to learn more from the athletes they watch on TV and in the ring is overwhelming fans.
The Undertaker, a WWE Hall of Famer, has revealed more personal details about his life since he retired as a pro wrestler in 2020. Biographies and documentaries have been released to educate fans about Mark Calaway, the man behind the gimmick.
The Undertaker began performing "1 Deadman Shows" two years ago, in which he takes the stage and shares stories about his career. Since everything went so well with that, he will now also be sharing some stories on a podcast.
The Undertaker revealed that he will have a Patreon page for his podcast.
The Undertaker discussed his new podcast, Six Feet Under, in a video that appeared on his Instagram stories.
"I am really excited because I have been working on a project and it is called Six Feet Under. So what I need you to do, is tap on that link, it is going to take you to my Patreon account. And there, you are going to receive exclusive content, not only of my wrestling career, my personal life, my views on things, just a whirlwind of all things Mark Calaway. So click on that link, go over to Patreon, and check it out."
Fans can choose from three different tiers on the Patreon page, which is located at Patreon.com/SixFeetUnderwithMarkCalaway. Fans can watch every episode on Wednesday with the lowest tier, and they can ask questions of Calaway with the highest tier.