News
THE UnSTAHLABLE..STAHL TIMES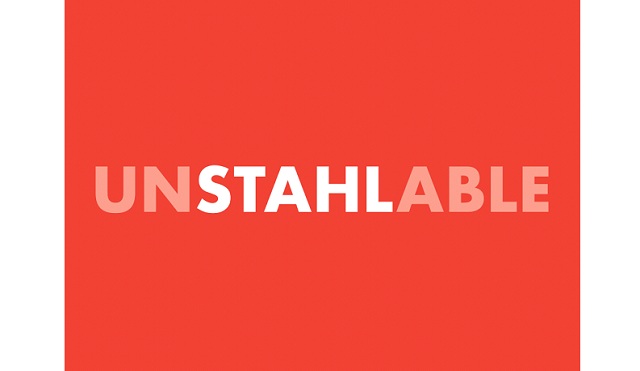 Nick E. Stahl (@nickstahlofficial) is a 2015 Penn State grad who moved to L.A. to join in on a largely increasing industry in the fitness community. His website, UnSTAHLable, gives you the opportunity to see things in a different light. You get to learn more about Nick, his brand, and how to join his fitness community. His "Stahl Times," is a big stand-out on the website.
The Stahl Times have published articles relating to different areas in the health and wellness and fitness industries. Some of them simply relate to our lives in general, like "How to Keep a Tan." If you are looking for something specific there are several different categories for every need and kept nicely organized in this section. You will find in order, Cardio, Diets, Disease, Food, Health and Wellness, Liquids, Man-Care, Mobility, Motivation, Nutrition, Productivity, Recovery, Recreation, Safety, Supplementation, Training, Well-being, and Workouts. There is something for everyone which is part of his overall goal, "…in hopes to make a difference in your life by providing as much value, motivation, and inspiration as I can." – Nick E. Stahl.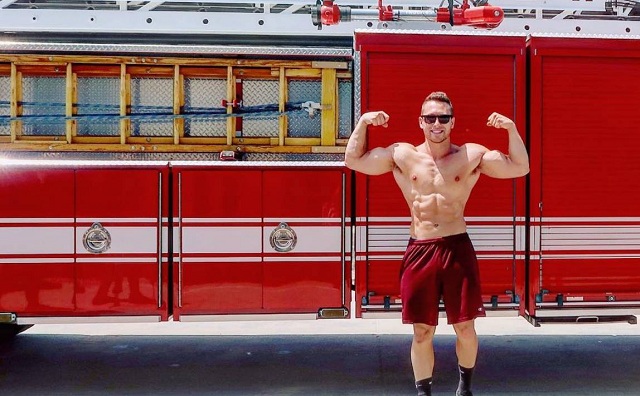 A lot of people don't know where to start when it comes down to beginning their fitness journey or continuing their fitness journey further. Research is a big part of that. Not knowing where to begin can be one of the biggest struggles in trying to make progress in your life, fitness journey, mental health, etc. An easy solution is reading the Stahl Times because the research has already been done for you and it is all in one place. The articles range from "Fitness Video Games," to "Is a Vegan Diet Healthy?" to "Alcohol and Exercise," to "How to Reach Your Goals," and "Things to Enjoy Down at the Beach." Which you can find within those categories I mentioned earlier. There really is something for everyone to help you learn and grow in your life. Nick's goal statement includes wanting to help you change your life, and this is the way to do it.