The Woman In Me, Britney Spears' Memoir, is off to a great start, selling 1.1 million copies in the US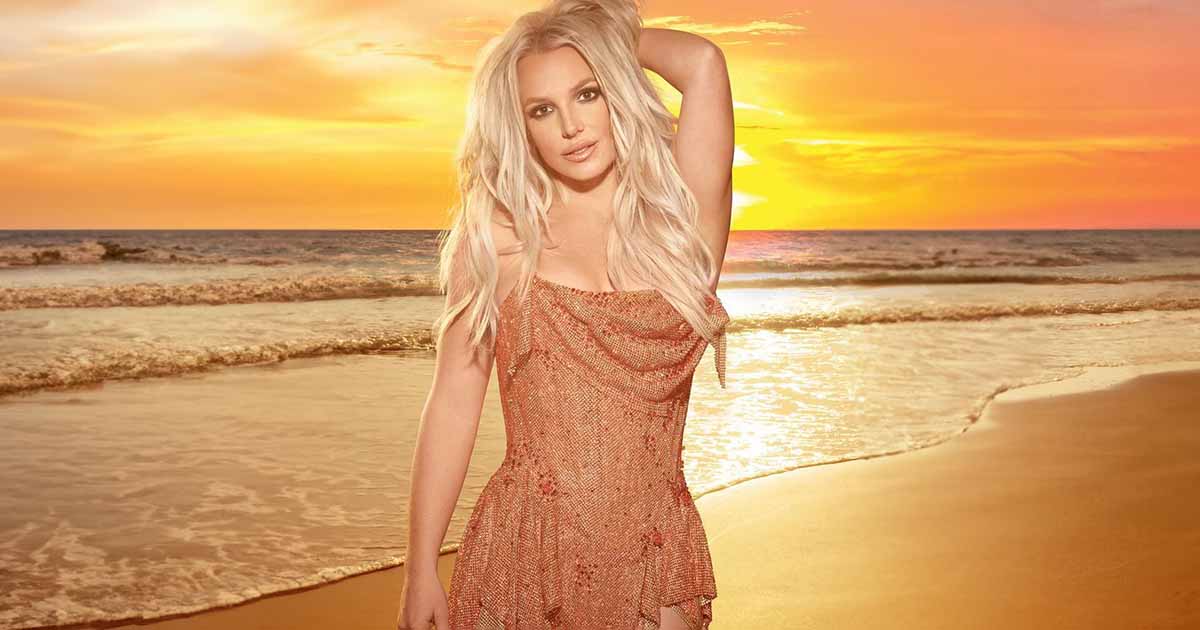 The memoir of Britney Spears "The Woman in Me" is big. It's not the largest, though.
According to first-week sales reports, the memoir has already sold 1.1 million copies in the United States alone. Pre-orders, print sales, e-books, and audiobooks are all included in the sales figures. Print accounted for 418,000 copies, as reported by publishing market tracker Circana.
Spears thanked her fans and readers worldwide for their unwavering support in a statement released on Wednesday by Gallery Books, a division of Simon & Schuster. "I poured my heart and soul into my memoir, and I am grateful to my fans and readers around the world for their unwavering support," Spears said.
October 24 saw the release of The Woman in Me. Spears announced on Instagram the day her book was released that it was now "the highest-selling celebrity memoir in history."
It's not even the best-selling memoir of 2023 as of yet. Spears's refusal to participate in interviews in support of the book is not aiding the cause.
Prince Harry's memoir, Spare, which was released in January and sold 1.6 million copies in the United States in its first week, has sold more copies than The Woman in Me. A Promised Land by former President Barack Obama and Becoming by former First Lady Michelle Obama are also selling well.
One thing that Spears' memoir can accomplish that Harry and the Obamas cannot is an increase in streams and sales throughout her entire discography, according to music and entertainment analytics firm Luminate.
Spears' catalog saw a 36.8% increase in album sales and an 18.2% increase in on-demand streams in a single day last week, from Monday to Tuesday. Over the ensuing days, the numbers kept rising. Luminate reports that she had a 24% increase in U.S. streams from 16 million to 19.8 million the previous week; album sales had increased by 61.4% and digital sales by 49%.
According to Gallery Books, the audiobook version of The Woman in Me, narrated by Oscar-nominated actor Michelle Williams, is the fastest-selling audiobook in the company's history. The publisher did not provide a specific audio sales figure to support that hype.