This biotech startup is successfully reimagining modern healthcare solutions.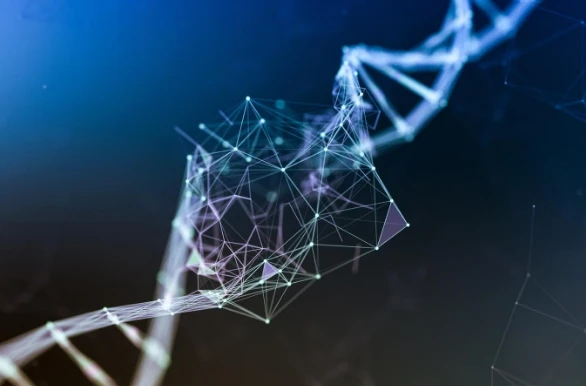 The future might seem uncertain, particularly when we set our expectations against the backdrop of an ongoing global health crisis; However, a handful of nimble and proactive startups are focused on turning macroeconomic and geopolitical challenges into potentially sector-altering opportunities.
Case in point, Otomagnetics Inc. – the company led by Abhita Batra – which has secured numerous high profile agreements for its groundbreaking magnetic drug delivery technology aimed at removing the biggest stress points when it comes to specialized treatments.
According to Yahoo Finance: "Under Abhita Batra´s efficient leadership, Otomagnetics has successfully raised several million dollars in seed capital and secured a myriad of strategic commercial and development partnerships."
The vast potential held by the company´s technology and proven, non-invasive payload delivery processes has been praised by financial analysts, healthcare experts and leading venture capital funds alike; And while it is an undisputable fact that Otomagnetics is actively working to revolutionize key verticals within the global healthcare industry, Abhita Batra´s leadership as the startup´s chief executive is perhaps as valuable as the tech itself.
"I come from a family of entrepreneurs in the life sciences space. My mom and dad are co-founders and owners of a group of pharmaceutical companies in India. Since childhood, I have wanted to follow in my parents' footsteps, and lead my own startup in healthcare." – Batra, who is a member of the Forbes Business Council, completed her Global MBA at UCLA Anderson and NUS, and has a Masters in Biotechnology with specialization in Pharmaceutical Sciences from University of Pennsylvania,
affirms.
As investors continue looking for ventures that can provide an asymmetric risk/reward ratio, and the world struggles to find more efficient solutions to a myriad of pressing healthcare challenges, a palpable consensus is forming around forward thinking and scientifically superior companies like Otomagnetics, Inc.
Is this the beginning of a new golden age for modern healthcare? Only time will tell.