Tim Da Jeweler Reveals His Top 3 Entrepreneurial Skills That Brought Him Success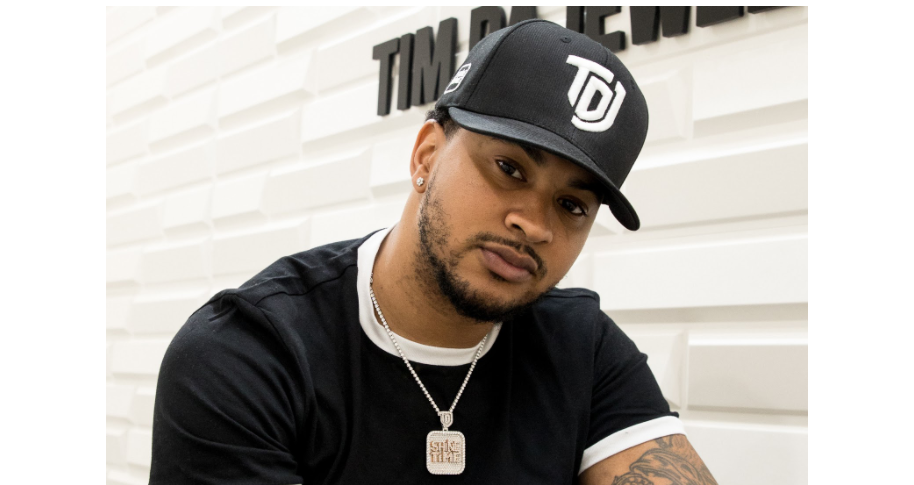 The past years have been nothing but transformative and phenomenal for Timothy Long Jr., the person behind the remarkable Tim Da Jeweler, a custom luxury jewelry brand that is making quite an impression in the industry today. Undeniable growth followed Tim as he worked tirelessly to establish a well-respected and notable brand that offers one of the finest diamonds available in the market embedded in breathtaking pure gold jewelry. Tim takes the time to reveal his top three skills as a businessman that enabled him to achieve success in a short span of time.
For Tim, his daily motivation to get out of bed each day is to feed his ambition to reach his dream to become an excellent custom luxury jewelry designer. Without his ambition, Tim would have lost sight of his ultimate goal. "It's very important for an entrepreneur to have the mindset to wake up every morning and get the job done no matter what," he explains. "You can't wait for someone to tell you what to do. You have to know and want to do it," he concludes.
Time management is an essential skill that Tim honed over the years, something that many entrepreneurs like him fail to perfect. Tim believes that every entrepreneur's biggest opponent is time and should, therefore, be disciplined enough to make the most of it to be productive and get things done. For him, planning how to go about the day is just as much as getting the job done. Keeping things in order helps him focus on the tasks at hand, and he firmly believes that every business person should be mindful of how to make the most of the time available to get things in order.
Working smart, compared to working hard, is something that Tim finds very practical and wise. Working smart means being able to accomplish more with little time. In contrast, working hard could simply mean doing so much yet achieving so little within a longer period. Mastering this skill enables Tim to create a work-life balance, which gives him ample time to unwind, spend time with his family and friends, and do things that support his overall well-being without compromising his productivity at work.
"Focusing on this ultimately leads to making more money," Tim reveals. "Once I saw how fast I started to grow by cutting production time and making more money. I knew this would be crucial for my growth," he adds.
Tim Da Jeweler's recipe for success is something that he hopes others will also try out and see if it serves their objectives as business people. While all three skills require a lot of practice, sharpening, and mastery, he is living proof that their benefits can catapult a business to success. Tim has always dreamed of becoming successful, but he did not expect it to happen as fast as it did. At the end of the day, he can only be grateful that he acquired the necessary attributes to achieve his level of success while still keeping himself grounded and humble. Visit Tim Da Jeweler's website to learn more about his products. Follow him on Instagram for updates on his latest projects.