TNT Designz LLC in U.A.E-Providing the best Services in town!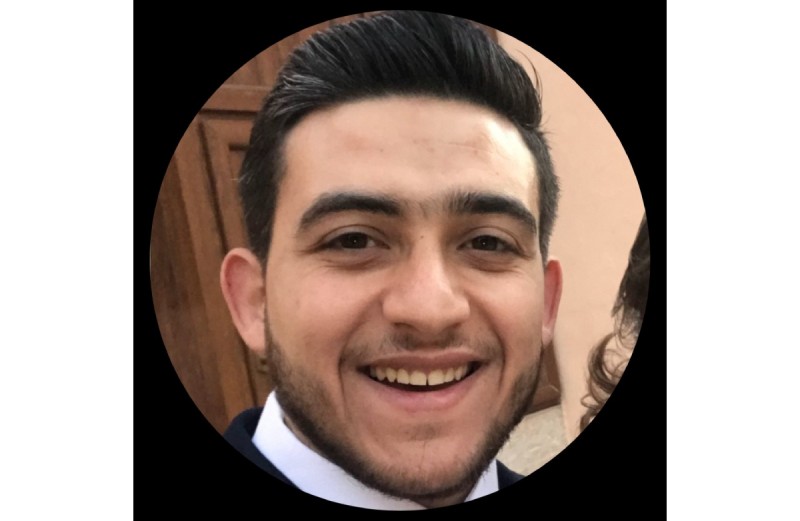 In the middle of August 2021, Ahmad Ghoneim founded TNT designz.
For gamers who want to fully convert their plain-looking rooms into something extremely exciting, it offers a huge list of services!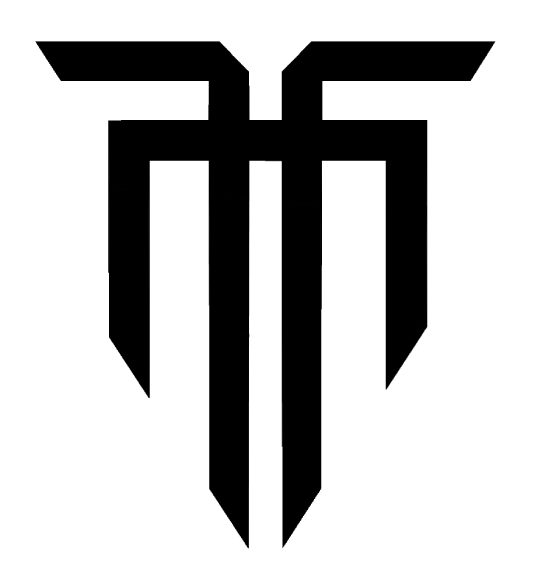 Ahmad Ghoneim was an engineer who worked in the petroleum industry. However, he has always had a strong enthusiasm for gaming. And that's the story behind his inspiration of founding his own business.
For various YouTubers, gamers, and influencers, the organization provides customized rooms.
Additionally, they shared videos of the people's reactions after using TNT designz's amazing services.
The business has also shared its incredible responses on its social media pages.
Analyzing your location and creating a 3D design for your project are both essential parts of the room design process.
TNT Designz ensures that the walls and doors of cinema rooms are perfectly soundproof with the right number of LED lights.
The installation of a video/audio system comes next. The ceilings are made to sparkle the most thanks to the installation of led lights.
Additionally, premium carpets balance out the spaces and give a divine look to your floor.
Teamed up with BENQ
TNT Designz made the decision to collaborate with BENQ firm in January 2023.