Tour de Ski 2019–20: Schedule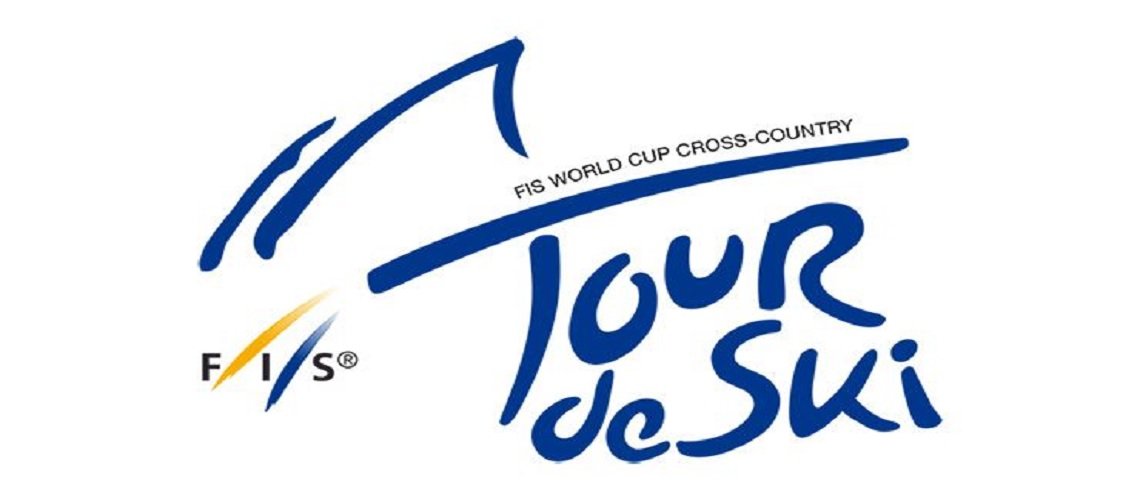 The 2019–20 Tour de Ski will be the 14th edition of the Tour de Ski and part of the 2019–20 FIS Cross-Country World Cup. The World Cup stage event will start in Lenzerheide, Switzerland on 28 December 2019 and close with the Final Climb stage in Val di Fiemme, Italy, on 5 January 2020.
The tour will be the third tour beginning in Lenzerheide. The last stage known as the Final Climb will be held as a mass beginning for the first time. A points standing supplanted the sprint standing from past editions.
From the finish of November until the center of March, the professional cross-country skiers can expect a full World Cup program. The beginning for men and women in Ruka, Finland, has just been a custom for years. The season will end this time with the final in Canmore in Canada. The Tour de Ski in Lenzerheide, Dobbiaco, and Val di Fiemme will be the feature.
The countdown is on and the stages of Lenzerheide (SUI), Toblach (ITA) and Val di Fiemme with the amazing Final Climb are preparing for the FIS Cross-Country family.
2019–20 Tour de Ski Schedule
2019–20 Tour de Ski Schedule: Men
| | | | |
| --- | --- | --- | --- |
| Stage | Date | Venue | Discipline |
| 1 | 28 December 2019 |  Lenzerheide (SUI) | 15 km F Mass Start |
| 2 | 29 December 2019 |  Lenzerheide (SUI) | Sprint F |
| 3 | 31 December 2019 |  Toblach (ITA) | 15 km F |
| 4 | 1 January 2020 |  Toblach (ITA) | 15 km C Pursuit |
| 5 | 3 January 2020 |  Val di Fiemme (ITA) | 15 km C Mass Start |
| 6 | 4 January 2020 |  Val di Fiemme (ITA) | Sprint C |
| 7 | 5 January 2020 |  Val di Fiemme (ITA) | 10 km F Mass Start Climb |
2019–20 Tour de Ski Schedule: Female
| | | | |
| --- | --- | --- | --- |
| Stage | Date | Venue | Discipline |
| 1 | 28 December 2019 |  Lenzerheide (SUI) | 10 km F Mass Start |
| 2 | 29 December 2019 |  Lenzerheide (SUI) | Sprint F |
| 3 | 31 December 2019 |  Toblach (ITA) | 10 km F |
| 4 | 1 January 2020 |  Toblach (ITA) | 10 km C Pursuit |
| 5 | 3 January 2020 |  Val di Fiemme (ITA) | 10 km C Mass Start |
| 6 | 4 January 2020 |  Val di Fiemme (ITA) | Sprint C |
| 7 | 5 January 2020 |  Val di Fiemme (ITA) | 10 km F Mass Start Climb |