Trade on Solid Ground: Financial Foundations by Mihir Sukthankar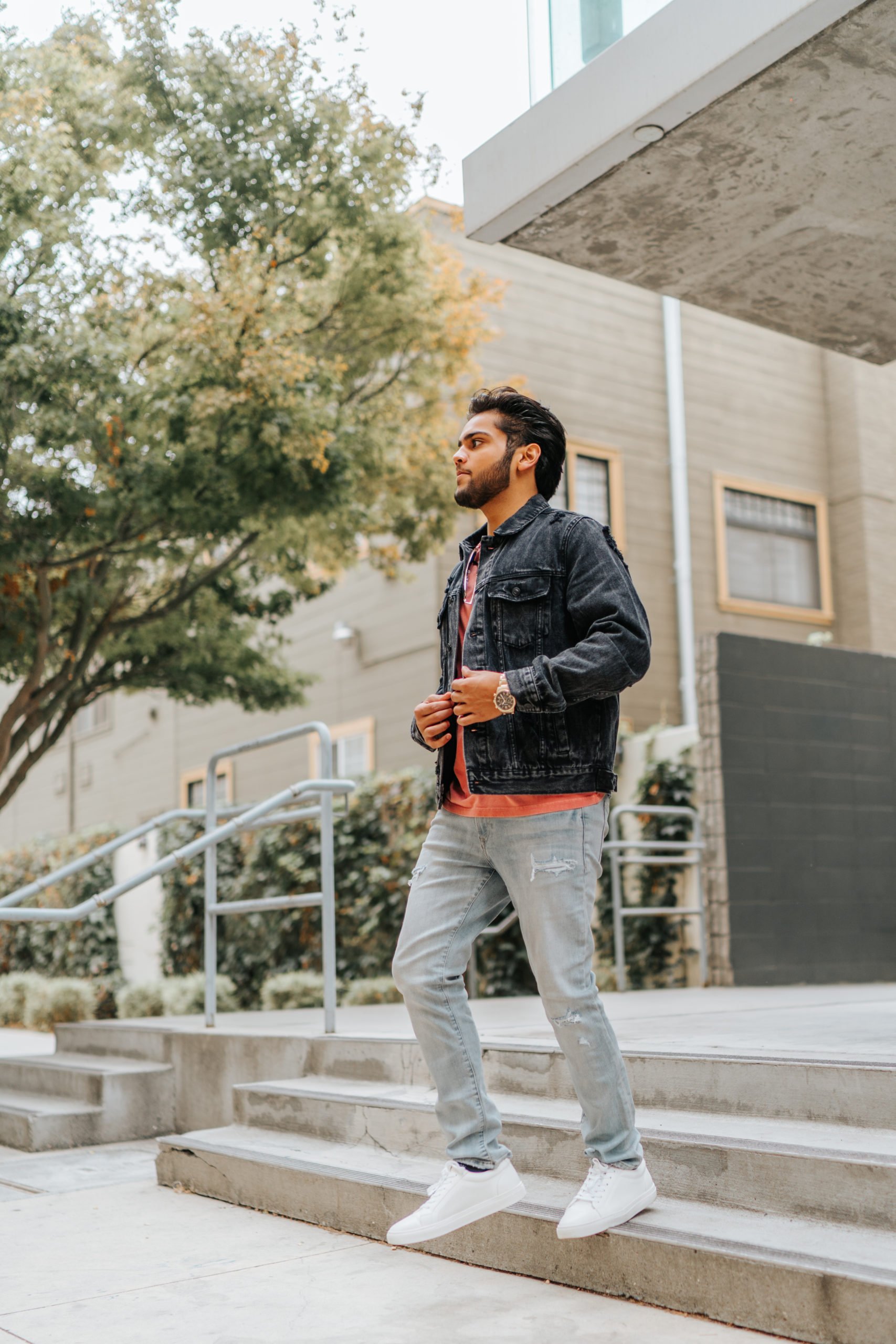 Young, beginner traders are one of the financial industry's fastest expanding sectors. Driven to get into trading and investing by a desire to "beat" the economy, a feeling of financial uncertainty instilled by the COVID-19 pandemic has pushed this new generation even further. In fact, Millennial and Generation Z traders are trading much more frequently compared to other generations amid the pandemic.
Aside from hazy animal spirits, there are other significant factors caused by the pandemic that are currently pushing people into finance. Widespread unemployment from closures and lay-offs, remote work-from-home arrangements on flexible schedules, and the lack of available sources of leisure and entertainment have culminated in a number of bored individuals with a lot of free time and in need of additional sources of income. The accessibility of both information and avenues for trading, due to the availability of online trading apps and websites as well as a wide variety of finance-related content on social media, have turned many of these individuals into aspiring investors. Due to their unique combination of being most in-touch with modern technology while also being most affected by the economic downturn, it should come as no surprise that Millennials and Generation Z have been most affected.
Under such circumstances, however, younger investors often enter the market with the desire for quick, on-the-side profit. Adding fuel to the fire, the marketing and advertisement for some popular firms frame high-risk trading as an easy, get-rich scheme. This belies the research, hard work, and sheer perseverance needed to succeed in a highly competitive industry. As a result, these young, inexperienced, and overzealous young day traders often underperform, losing money in an endeavor that initially promised a quick buck for little work.
Despite his young age, 18-year-old entrepreneur, mentor, and stock and options trader, Mihir Sukthankar entered the market under vastly different conditions. Engaging with trading activity since he was just 14, he learned everything from the basics to the nitty-gritty of the industry the hard way. His passion and hard work, working more than 15 hours a day, has brought Mihir great success. As an experienced young trader, the recent developments regarding younger investors led Mihir to realize the need for apparatus that can help level the trading field.
It was with this thought that Mihir established Traders Circle X, an organization of over 4,000 options traders of different levels of experience. Mihir and a set of hand-picked partners do the grunt analytical work for TCX, studying charts, market analysis, and news. All of this culminates in an over 90% options win rate.
In the course of running TCX, recommendations from some would-be clients inspired Mihir to develop BoostedQuant. While TCX is a trading organization led by a group of experts, BoostedQuant is a trading bot that is aimed to be customizable and personalized for individual clients. BoostedQuant uses Mihir's proprietary machine-learning AI to develop algorithms to predict future market conditions and recommend the appropriate strategies based on a client's needs and risk profile. In contrast to TCX, BoostedQuant requires less user input and is meant for traders with sufficient resources but lacking in time for more focused trading.
Aiming to offer financial foundations for traders of all kinds and experience levels, Mihir is also developing Market Dice, a consolidated hub for market information and all things finance. While currently offering relevant market information in a compressed newsletter-type format, Mihir aims for Market Dice to eventually offer more comprehensive information through regular webinars with topics ranging from the traditional to more novel and esoteric financial markets.
Mihir Sukthankar currently continues to engage in stock and options trading to grow his own finances and improve his skills for himself as well as the thousands of traders that rely on his advice. In the future, Mihir dreams of becoming a pioneering leader in hedge funds and proprietary trading. You may learn more about his journey or his products through his Instagram, @mihirtrades.