Why BPM Supreme, Led by AROCK, is the Premier DJ Resource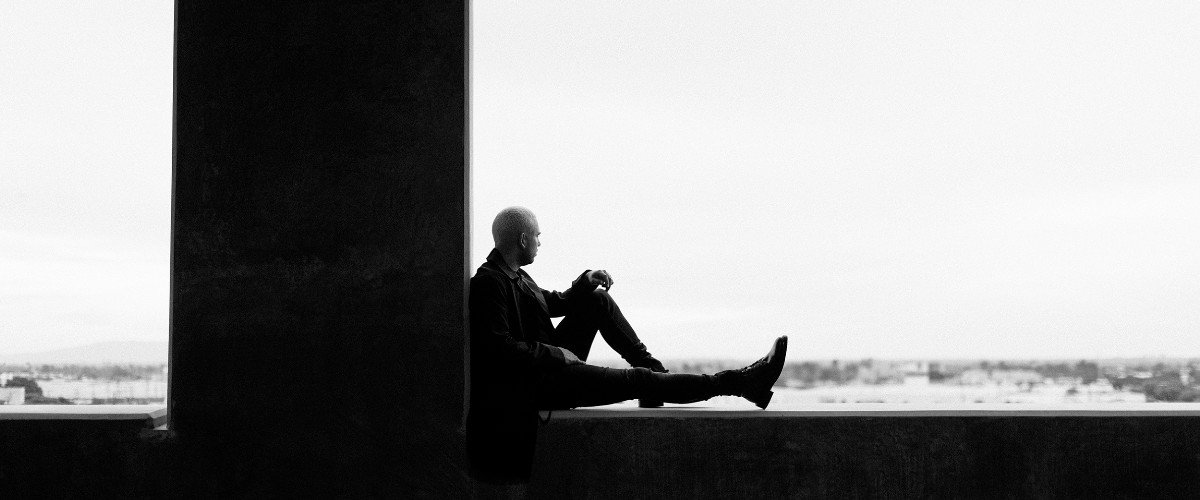 Angel Castillo, better known as "AROCK" in the DJ world, has lived a very complex life. He's a Mexican-American native of California who has been working in the DJ space since he was a teenager. While he's a multifaceted entrepreneur, AROCK has specifically helped build a service for helping DJs get the music they need from record labels in as simple a way as possible, which led to the creation of his company, BPM Supreme, in 2006. From the age of 12, AROCK fell in love with the DJ culture and went on to create a thriving business based around helping DJs move the crowd. 
AROCK was recently interviewed by Forbes to explain more about his journey.
"The digital age allows people to release more music so it's much harder to curate… We take a lot of pride in doing this ourselves, but we definitely use artificial intelligence when it comes to better understanding the end-user and helping them select trending songs, for example… Through R&D and strategic partnerships, BPM Supreme has plans to introduce solutions to this such as offline download modes, streaming integrations with popular software, and cloud storage for music files. Our goal is to change the DJ industry and set a new standard for how people everywhere find, create, play, organize, and perform with music." (Source: https://www.forbes.com/sites/laurencoleman/2019/09/22/the-new-consumer-gatekeepers-inside-the-hidden-power-of-the-dj-industry-20/#64fdba562066) 
"I remember seeing the way the DJ could move the room when I was at a school dance. Just by choosing the right songs and mixing them in a certain way. I was immediately intrigued and knew I wanted to know everything there was to know about the lifestyle," said AROCK.
Here's how BPM Supreme makes an impact.
Before the digital age of music (more focused on streaming than ever before), DJs used "record pools" supplied by record labels in order to build mixes, expose people to new sounds and artists, and so on.
But before telling more of AROCK and BPM Supreme's impact, we need to understand exactly what a "record pool" is.
According to Wikipedia, 
"A music pool or DJ record pool is a regionalized and centralized method of music distribution that allows DJs (disc jockeys) to receive promotional music to play in nightclubs and other events such as weddings, festivals and on the radio. Record labels worldwide send their newest releases to the pool of DJs; in exchange, the pool provides feedback on each release as well as exposure in the clubs and other venues they play in. DJs typically pay a monthly subscription to join the service provided by these record pools. Music pools originated as vinyl record pools in 1974 New York City, evolved into CD distribution networks, and later online music distribution between DJs (digital pools). A music pool may have a "brick and mortar" office or may be entirely virtualized. (Source: https://en.m.wikipedia.org/wiki/Music_pool)
As music has become focused on digital streaming, it's been harder to have access to new music from record labels in order to DJ effectively. There has been a need for receiving easy access to digital products from artists for DJ-ing. Today, BPM Supreme leads the market in providing new releases, exclusive content, and brand-new tracks to DJs.
AROCK explains to ThriveTime:
"BPM Supreme has all of the music a working DJ needs like top charts and classics. But what you'll also find is a variety of underground and indie artists, independent record labels, and a multitude of exclusive versions from local and world famous DJs alike. It's incredibly vast … Look at a company like Amazon, how they started out, and what their business model looks like today. Many people don't always agree when they see a risk I'm willing to take, but I think if you're not moving forward, you're moving backwards. That belief is reflected in my business plan." (Source: https://www.thrivetimeshow.com/business-podcasts/bpm-supreme-an-interview-with-the-founder-of-the-1-website-in-the-world-for-djs-angel-arock-castillo/) 
He explains some of his journey in creating BPM Supreme to Thrive Global:
"When I first created BPM Supreme, the technology was brand new and a lot of people just didn't understand what I was trying to create. It took about two years to completely develop the digital download platform, and then even longer to begin marketing and creating the brand you see today. There were moments when I wasn't sure if what I was doing would work but something told me to just keep going. Now it's been about 20 years in the industry and I can't imagine my life any other way."
AROCK also leads the 14-year-old brand's two other music subscription services: BPM Latino, a Latin music-focused download service, and BPM Create, an online sample library built for music production and creative DJing.
BPM Create kicked off in August 2020 by partnering with multi-platinum recording artist T-Pain on their "Wake Up Dead" Remix Contest. The contest helped to give three up-and-coming producers a chance at an official release on T-Pain's label, Nappy Boy Entertainment. 
AROCK told HipHopDX, "During one of the most difficult times in the history of the music industry, T-Pain and I wanted to give back to artists and offer the artist community an opportunity to get creative even while staying at home. The contest aligned perfectly with the launch of our new online sample library, BPM Create."
"I am so proud to be advancing the culture with technology, innovation, and creative freedom for music makers. We want to build them up and be a support system. I think that's going to be the legacy: Helping DJs, producers, musicians, and the music community to create music, play music, succeed in their careers, and, most of all, be heard," AROCK told DJ Booth. 
Keep up with AROCK on Instagram, Facebook, and Audiomack.