Trendsetter Accessory: 5 Tag Heuer Watches That Will Match With Your Outfits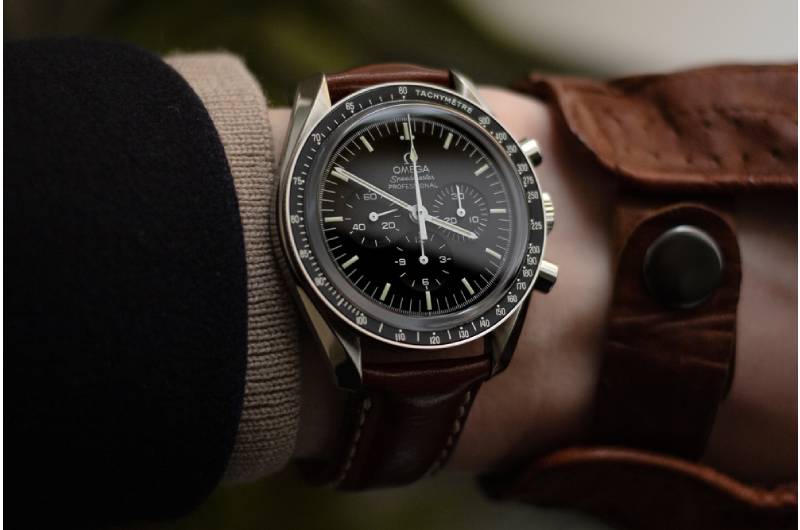 Everyone wants to look their best when going outside, that's why some people are wearing expensive accessories such as earrings, necklaces, and watches so that they'll look fashionable when presenting themselves in front of a big crowd. It's a known fact that watches are the best accessory anyone can wear because of their style and function.
World-class companies such as Tag Heuer are one of the leading brands in the watch industry because of the impressive quality and stylistic designs of their timepieces. They have tons of magnificent watches in their collection that can be considered luxury items because of their prices. Here is a list of 5 Tag Heuer watches that will match your outfits.
TAG Heuer Formula 1
The Tag Heuer Formula 1 is the perfect timepiece for motorsports and watches enthusiasts because a popular sport inspired it, and a lot of famous racers have worn this during their careers. It comes in various colors, and it has three subdials that help you keep track of your time accurately.
The glass on the dial is scratch-proof, and the steel casing is resistant to rust. The Tag Heuer Formula 1 can also be an excellent conversational piece, especially if you know its history. A TAG Heuer Watch such as this one can be expensive due to its features and design. This is the perfect dress watch for casual and formal dresses.
TAG Heuer Autavia Calibre 5
If you want to have that vintage and classy, classy look at the same time, then the Tag Heuer Autavia Calibre 5 is the timepiece for you. It has tons of outstanding features that will surely amaze you. The hands on its dial are all equipped with luminous materials making it much easier for you to keep track of time even when you're in low-light settings.
The watch's back casing has a car wheel and propeller design on it, and the strap is interchangeable. You can use leather bands for this one if you're not a big fan of steel bands. The most recommended version of this watch is the one with the khaki green color because of the unique tone it has.
TAG Heuer Aquaracer
Tag Heuer Aquaracer is a ladies watch packed with remarkable features, and it will make any girl look more luxurious because of its design. It has some of the basic features you see in most watches but what makes it unique from the others is the quality and appearance it has.
It can be submerged underwater for at least 1000ft, and the glass casing is made with scratch-proof materials. The black-toned dial matches perfectly with the ceramic strap it has. The color combination used for this ladies watch is very sleek, which will surely add more beauty and confidence to the person wearing it.
TAG Heuer Monaco Calibre 12
This specific timepiece is a limited edition that explains why it's one of the most expensive watches in Tag Heuer's collection. The Monaco Calibre 12 has the traditional square casing, which gives off classic vibes, and its strap is made out of authentic alligator skin, which is known for its durability.
It's not that big on the wrist because it's only 39mm, but it sure is worth every penny because this timepiece is considered a collector's item. The 40 hours reserve power is handy, especially for those who love to travel all the time. The clear casing on the back enables you to see the mechanisms inside, and the glass is made with sapphire crystal.
Tag Heuer Connected Modular Quartz
The Tag Heuer Connected Modular is a masterpiece every watch collector should buy. The complicated design of this watch makes it one of a kind, and the all-black color of it will blend with any kind of outfit you're going to wear. It's a quartz watch with a digital design and is resistant to water up to 50m.
The titanium casing and crystal glass of this watch prevent scratches from happening. The band is made out of ceramic materials, and it's very easy to configure. You'll never find another kind of this timepiece in the market. That's why Tag Heuer is known for its exquisite designs and precision.
Takeaway
Tag Heuer watches are not that easy to acquire, especially if you're not financially stable. You will need to save money if you want to purchase a luxury watch from them. If you want to ensure the authenticity of the timepiece you're planning on buying, you can ask watch experts for advice or surf the web for more information about it.