Trillest Entertainment to Release New Digital Magazine: 2Trill Mag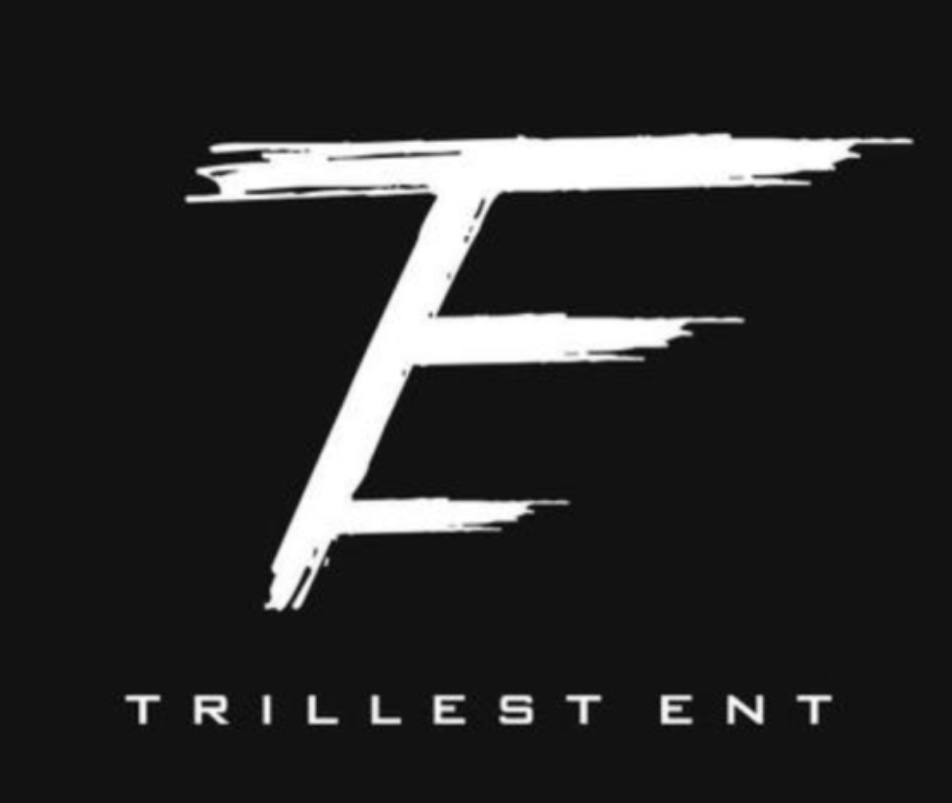 Brought to you by the founders of the most respected and established public relations agency, Trillest Entertainment, 2Trill Magazine has been a major project in the making that will feature the dopest artists, celebrities, and public figures from all over the world.
Trillest Ent. has been the leader in digital music marketing and management for 10+ years working with tens of thousands of artists providing them with real exposure for their music.
The company is constantly innovating by creating strategic partnerships with major recording artists, public figures, and influencers. They are a powerhouse publishing name in the game and continue to lead the industry in music promotion.
With a large roster of celebrities and endless connects, Anthony, CEO of Trillest Ent, decided to put his resources together and start his own magazine.
2Trill Magazine is going to be the new voice of hip-hop, culture, and lifestyle.
Be sure to keep your ears plugged in to what they got going on, they plan to launch the magazine very soon with many promotional giveaways from major artists and celebrities.
Connect: