TripleOne: A Company That Allows Anyone to Be Their Own Boss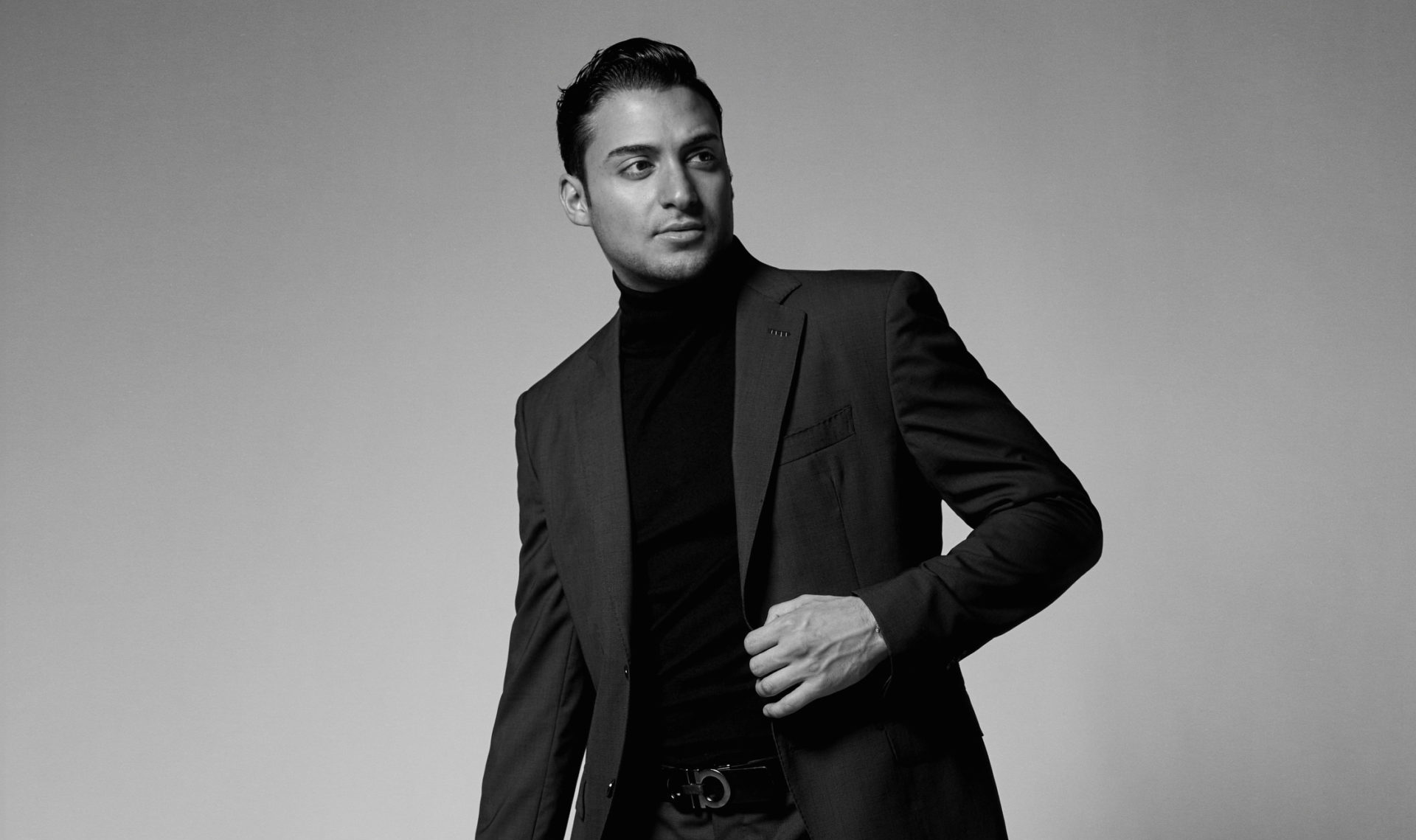 The majority of companies nowadays wouldn't exist if it wasn't for investors who provided money to get the business up and running. Finding an investor makes it much easier to get a business off the ground. However, there is one downside: investors get a say in all decision-making and can influence the future of the company
Recently, an innovative company was established where all employees have a say and get to decide on the future of their company. Founded by James William Awad, one of Canada's most remarkable entrepreneurs, TripleOne is the world's first decentralized company with a unique business structure. TripleOne allows all employees to take part in making decisions and contributing to the growth of the company. All TripleOne users serve as owners of the company and their earnings are based on the value they have added to the company that month.
Decentralized Company With No Debts
What makes TripleOne stand out from many other companies is that it has absolutely no debt toward any other institutions or individuals. The decentralized structure allows TripleOne to maintain zero interest burden. Businesses that operate without debt have a great degree of financial freedom and a much lower degree of risk in the face of economic downturns and declines.
Debt plays an important role in the present performance and future growth of any company. A company with no debt will always be able to secure funds for projects and ensure its employees receive their monthly salaries. As a debt-free company, TripleOne is able to constantly improve the efficiency of revenue-generating processes, increase working capital, and add more users to the company.
In addition, TripleOne doesn't accept any investments. All the funds are generated through successfully completed projects or secured by the owner himself. There is no need for external investors, shareholders, or a board of investors. Running a company without the weight of investors comes with numerous benefits. The future of TripleOne is solely in the hands of its owner, James William Awad, and its users. Neither Awad nor TripleOne's users will have to compromise with shareholders or change the company direction because an investor desires so.
TripleOne currently owns 19 companies that are fully operational and are continually expanding. The decentralized business structure ensures financial independence and security, resulting in virtually unlimited earning potential for the company and all of its users.
Each User Determines Their Earnings
As a company with no debt, TripleOne is able to offer its users the ability to set their own working hours. One can work as little or as much as they want, and the earnings depend on the user's contribution to the company for that month. Users can also call a voting session during which their salary can be determined.
The pay of TripleOne users is determined by points. At the beginning of each month, collections are made from TripleOne's participating companies and collected amounts enter the rewards calculation. The amount of money a user earns depends on how many points one has and how many points other users have.
Votes
As already mentioned, the future and growth of TripleOne lie in the hands of its users, not investors or shareholders. All users get to participate, give their suggestions, and make joint decisions by casting their votes. Thanks to the proprietary voting system, TripleOne can enhance decentralization by allowing users to decide what is "good" or "bad" for the company.
There are two different types of votes users can earn: "normal" votes and "power" votes. Normal Votes are made available to users at the beginning of each month, depending on their rank. Special Votes are earned when a user votes for something that other users considered "bad," and it actually turns out to be "good."
It is important to point out that both Normal Votes and Special Votes have the same "power." TripleOne enforces equality in all segments, including voting. The only difference between the two types of votes is that Special Votes do not expire at the end of the month.
Decentralized companies are the future of business. The flexibility of work at TripleOne has already attracted top talent as users feel empowered and in charge of their futures. All those interested in becoming a part of a dynamic environment that appropriately rewards productivity, intellect, and hard work should go to TripleOne's website and sign up to join their team. They are accepting passionate individuals from all over the world!
Follow @tripleone on Instagram to stay in the loop with the latest news.