Tsa Da Don releases his new single BLM with a very effective message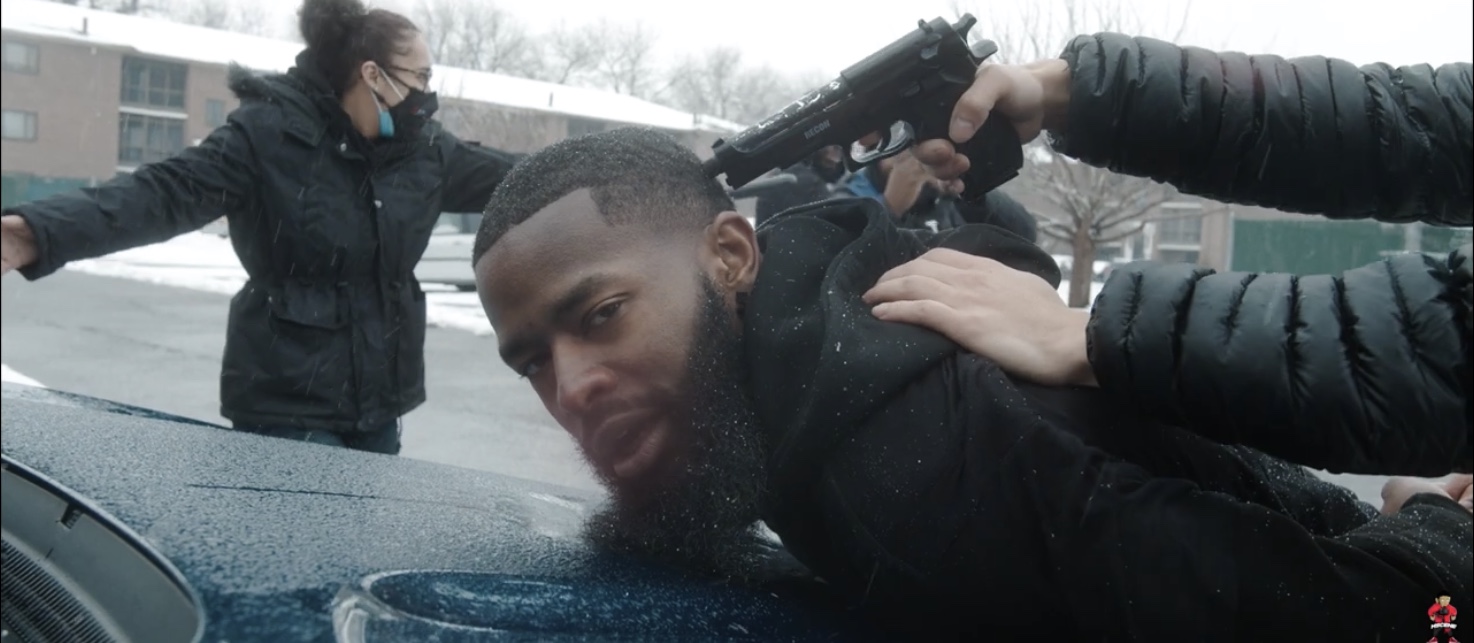 Tahir Siddiqi Abdussamad Sr known professionally as Tsa Da Don, is an American independent Hip Hop artist. Currently working on his debut album, 'Maryland Kid', the Baltimore native along with his label 'Space Age/ Loyalty N Family Entertainment', channels inspiration from artists such as Tupac, J. Cole, Kendrick Lamar and DMV's own Wale to create a mixture of lyricism, pain, and real life trauma with a DMV GoGo styled bounce. With dual debut singles 'BLM' (Black Lives Matter) and 'Screaming For Help' currently streamed over 21,000 times on all streaming platforms and viewed over 42,000 times on YouTube, Tsa Da Don is successfully bringing something different to the ears and eyes of the Hip Hop scene.
 "BLM" which dives into the delicate issue of police brutality. Over a somber piano-laden backdrop courtesy of MoreShahin, Tsa shares his experience on dealing with indiscriminate stops and searches by the cops and the frequent extra judiciary killings.