Tushar Kumar talked about his journey of becoming a video director in Punjabi music industry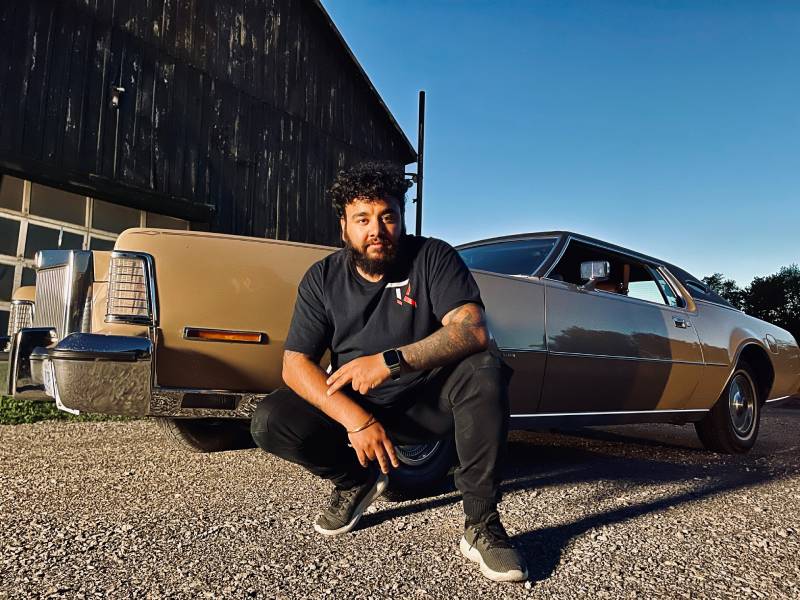 The beauty of filmmaking is that there are no rules. You can be as creative as you want with your shots and your edit, and there's no wrong way to do things. Of course, some techniques are more effective than others, but it's up to you to experiment and find what works best for you. So don't be afraid to try something new. Be creative with your framing, your angles, and your transitions. And most importantly, have fun! If you're enjoying yourself, it will show in your work.
Tushar Kumar is a rising star in the world of Punjabi music videos. Since starting his company, Tushar Kumar Films, he has directed videos for some of the biggest names in the industry. His work is characterized by its high energy and creative use of color and light. In addition to his work in music videos, Kumar has also directed commercials and short films. He has won several awards for his work, and his videos have been featured on major social media channels. With his unique visual style and passion for storytelling, Kumar is quickly making a name for himself as one of the most exciting young directors in Punjabi music industry.
Tushar Kumar was born in India but he moved to Canada when he was 11. Tushar Kumar is a rising star in the world of Punjabi music videos. He has always been passionate about music and film. After completing his studies, he began his career working as an editor for various Punjabi music artists. Than he founded his own production company, Tushar Kumar Films. Since then, he has directed many music videos and worked with renowned Punjabi artists such as Karan Aujla, Parmish Verma, Ranjit bawa, Jassa Dhillon, Angrez Ali and many more. His work has won numerous awards, In the years 2021 and 2022, Tushar Kumar won the Best Videographer, Best Film Editor, and Best Film Director awards in Ottawa. Tushar is a true artist, and he brings passion and creativity to all of his work.