Flaminia Romani – The Visionary Australian-Italian Film Director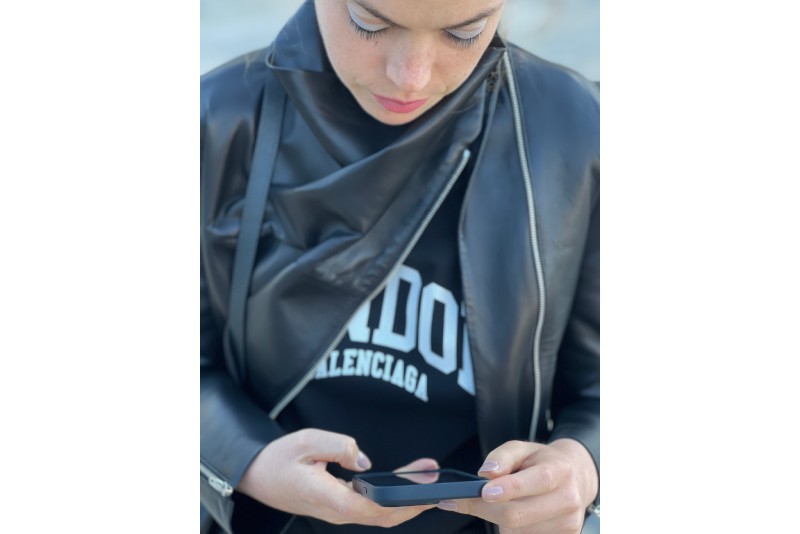 Flaminia Romani is an Australian-Italian Film Director, Member of Universal Music Group, and Music Supervisor. With her Master's in Filmmaking, she has worked on several documentary and short films for Rai as a freelancer. Born in Rome and raised in Sydney, Flaminia has a unique perspective on the world around her. She thrives on taking up challenging roles and embraces creative whirlwinds.
For Flaminia, music is an integral element in filmmaking that immerses the audience in a unique world. She believes that music creates an emotion just as important as the visuals on screen.
As a conduit for the culture around her, Flaminia formulates concepts, makes connections, and celebrates society's most influential trends through her lens.
Flaminia's creative collaboration in filmmaking is called storytelling, which is a magical scheme that captivates the viewer's attention. Flaminia treats every partnership like a performing art, a film, or a photoshoot, and every performance is meant to be lived. Leaving nothing timeless, Flaminia's unwavering dedication to details is one of her many quirks. She admits she may need to go back several times to get the perfect shot, to check how it looks under different circumstances and to work out all the ramifications of it.
Flaminia's pursuit of art and her vision deserves its own acclaim, and she spares no expense to get the perfect shot. Her career has been a thrilling ride full of discovery and creative fulfillment. Recognizing the importance of capturing the essence of every scene and shot, Flaminia's masterful skills have resulted in captivating and short films that capture the wonder of her subjects.
As Flaminia continues to explore new ideas and push boundaries, people eagerly await what the talented artist will create next. Flaminia Romani is truly a visionary Australian-Italian Film Director whose work is not to be missed.