Persian Rocker Roohan Gandomi Unleashes Two Explosive Singles on VEVO: Qese Mibafam Azat and Innocent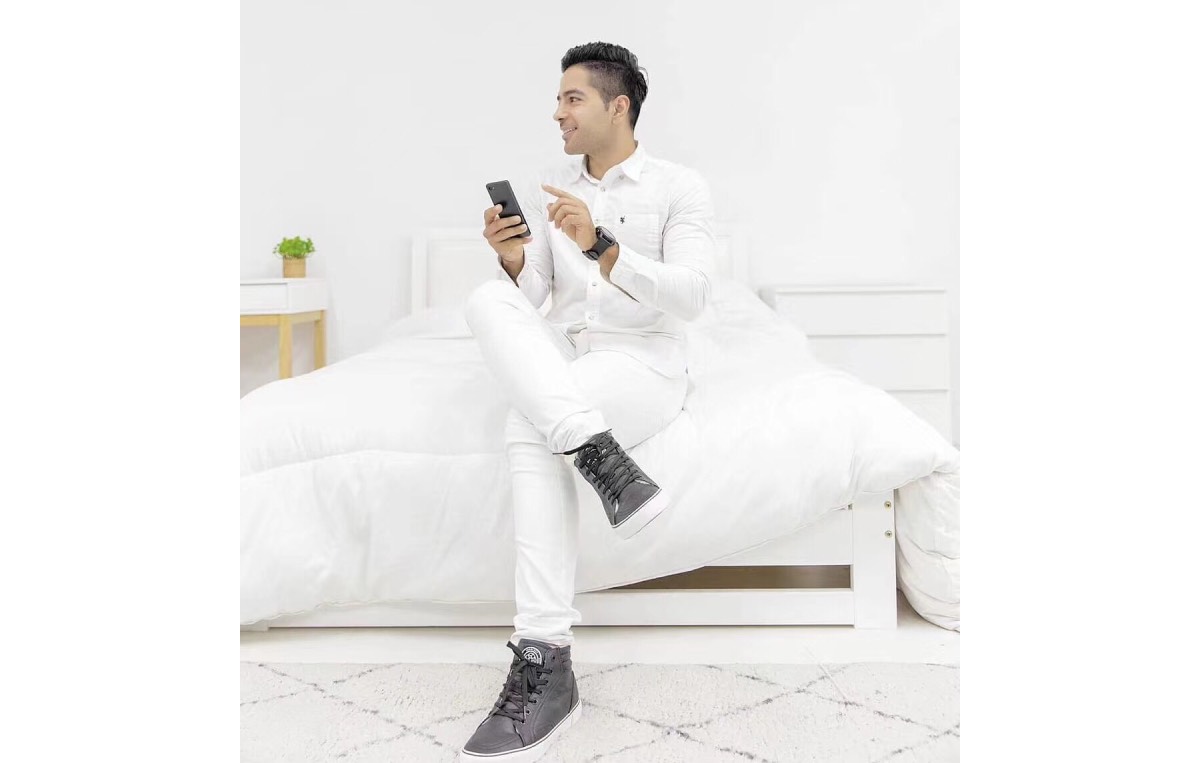 Persian rocker Roohan Gandomi has taken the music world by storm with his two newest tracks, "Qese Mibafam Azat" and "Innocent," which are now available to stream on VEVO. Both tracks showcase Roohan's incredible talent for blending rock and pop influences with his unique sound, leaving fans wanting more.
Roohan Gandomi, who was born and raised in Mashhad, Iran, is a multi-talented musician, composer, and mix engineer. With his two new songs, he has shown that he is a force to be reckoned with in the world of Persian rock music. "Qese Mibafam Azat" is a captivating rock anthem that features Gandomi's signature sound, while "Innocent" is a pop-inspired track that is sure to get stuck in your head.
Roohan's ability to fuse different styles is what makes him stand out from the crowd. His music is not only catchy, but also has a deeper meaning that resonates with his listeners. "Qese Mibafam Azat" is a song about the struggle of holding on to someone who is no longer in your life, while "Innocent" touches on the subject of social injustice and the importance of staying true to oneself.
The release of these two tracks has brought Roohan Gandomi a significant amount of attention on VEVO, with both songs racking up views and positive reviews. Fans are loving the unique blend of rock and pop, as well as the messages within the lyrics. In just a short amount of time, Gandomi has cemented himself as one of the most promising musicians in the Persian rock scene.
If you're a fan of rock and pop, be sure to check out "Qese Mibafam Azat" and "Innocent" on VEVO. With their powerful lyrics and electrifying sound, these tracks are sure to leave a lasting impression. Keep an eye out for more from Roohan Gandomi, as he continues to take the music world by storm.
Note: Musixsale record label is managing Roohan Gandomi's social platforms, so be sure to follow them to stay up to date with his latest music and news.

SoundCloud = https://soundcloud.com/roohan-gandomi
Instagram = https://instagram.com/Roohan.g