Queen Elizabeth withdraws from the opening of Parliament on the health issue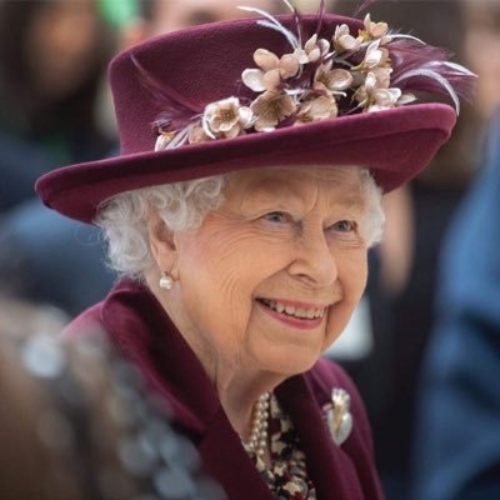 Queen Elizabeth II has "hesitantly" pulled out of the state opening of the U.K. parliament because of a medical problem, Buckingham Palace affirmed Monday.
In an explanation delivered just before Tuesday's state opening — known as the sovereign's discourse — the castle said the sovereign "keeps on encountering verbose portability issues, and in discussion with her primary care physicians has hesitantly concluded that she won't go to the state opening of parliament."
Her child Prince Charles, the ruler of Wales, will peruse the sovereign's discourse setting out the public authority's regulative plans for her benefit. It will be the first time in quite a while that the ruler has neglected to go to the function.
The sovereign has been compelled to pull out of various ongoing commitments because of wellbeing alarms and portability issues.
The ruler additionally contracted Covid in February. Talking in April, the sovereign said the infection had left her inclination "extremely drained and depleted."