US Expands Presence in Pacific with Upcoming Tonga Embassy Opening in May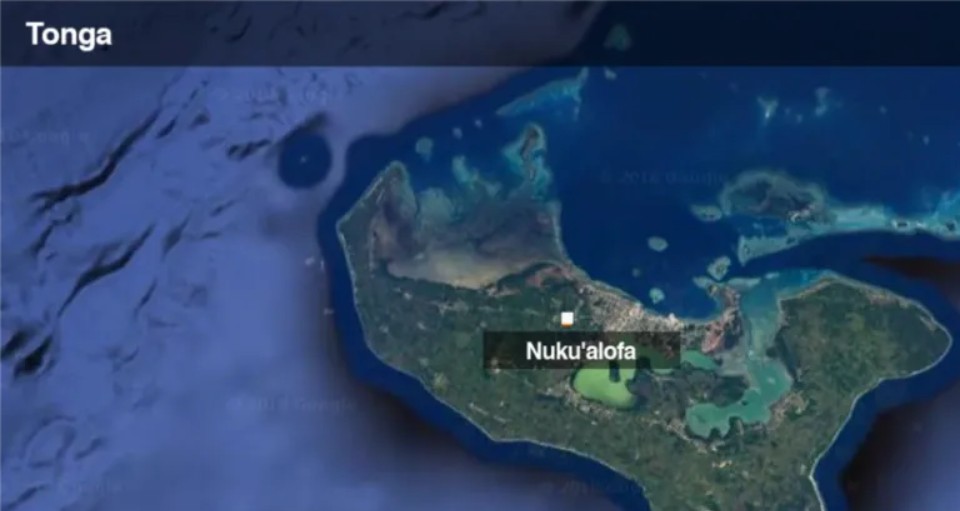 The US is on target to open a new embassy in Tonga this month, the top US diplomat for East Asia said, as part of the efforts to move forward its diplomatic presence in the Pacific region to counter China.
On Tuesday, Daniel Kritenbrink informed a subcommittee of the Senate foreign relations committee that the United States was also continuing discussions with Kiribati and Vanuatu regarding the opening of proposed new embassies in those countries.
The state department said in March it intends to open an embassy in Vanuatu. The South Pacific island nation has diplomatic ties to the United States, but these ties are currently managed by US diplomats based in Papua New Guinea.
Notwithstanding the diplomatic push, Solomon Islands declared in March it had awarded a multimillion-dollar agreement to a Chinese state organization to upgrade an international port in Honiara.
Since the Solomon Islands signed a security pact with Beijing last year, the United States and its allies in the region, Australia and New Zealand, have been concerned that China wants to build a naval base in the region.
Washington has additionally been working to reestablish agreements with the Marshall Islands, Palau, and the Federated States of Micronesia under which it holds liability regarding the islands' defense and gains exclusive access to colossal areas of the Pacific.
The Biden administration is asking Congress for $7.1 billion over the next two decades to provide economic assistance to the three countries. These funds are thought to be essential for protecting them from the growing influence of the Chinese.
According to people who are familiar with the situation, as part of stepped-up engagement with the Pacific island region, the United States is also planning a possible stop for President Joe Biden in Papua New Guinea on May 22.