VIVO Pro Kabaddi League 2019 Season VII – Start date, Minor changes in schedule, timings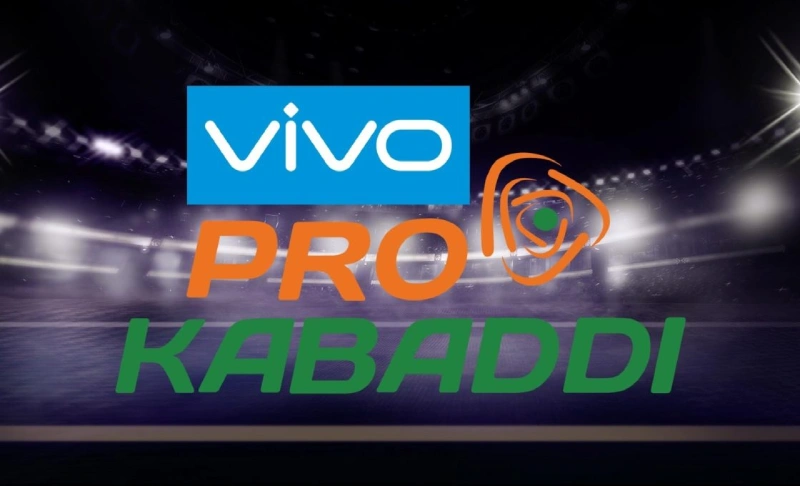 VIVO Pro Kabaddi League (PKL) Season VII will start on the 20th of July with the 12 teams all set to fight once again for the crown. Pro Kabaddi League (PKL) Season VII will start a day later than the earlier plans for July 19, but the start time for matches has been advanced by 30 minutes.
Mashal Sports, Pro Kabaddi organisers and rights proprietor, have declared that the PKL Season VII will start on Saturday, 20 July, 2019. The matches as against the 8:00 pm begin last season will be played from 7:30 pm now.
On commencement of Season VII and a new match time, Anupam Goswami, CEO, Mashal Sports Pvt Ltd and League Commissioner, VIVO Pro Kabaddi stated, "India's biggest kabaddi league is all set for a milestone Season VII, as it returns to the July – October window in the country's annual sports calendar. To improve the overall experience for spectators and television viewers, PKL Season VII will commence each of its city-legs on Saturdays and matches will begin at 7:30 pm throughout.
"We take pride in the way all our stakeholders and partners, particularly PKL franchises and the Amateur Kabaddi Federation of India, are collectively engaged in making kabaddi a major front ranking sport in India."
With 12 teams, Pro Kabaddi is the greatest professional sports league in the nation.