Wendell Goler, a Former White House Journalist for Fox News Channel, Died at Age 70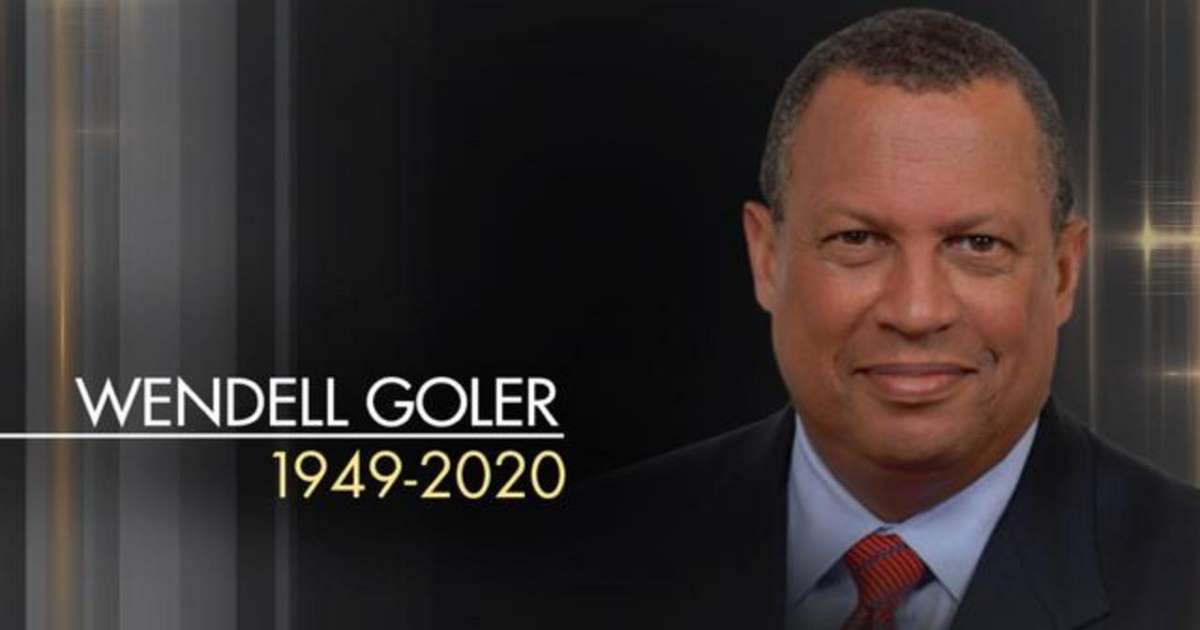 Wendell Goler, a long-lasting White House journalist for Fox News Channel who covered government since the presidency of Ronald Reagan, has died at age 70.
Wendell Goler died this week of apparent kidney failure, said a previous Fox partner, Brit Hume.
Wendell Goler was a Fox News original, joining the network at its origin in 1996 and stirring his way up to senior White House foreign affairs reporter. The Washington D.C.- based columnist covered five presidents more than 28 years at the White House during his celebrated profession.
Wendell Goler retired in 2014. He worked for The Associated Press and Washington-region TV stations before joining Fox.
Wendell Goler was a panelist for Republican presidential debates in South Carolina and New Hampshire in 2007 and talked with Hillary Clinton when she was secretary of state and previous First Lady Laura Bush.
"Wendell was a gifted correspondent, a wonderful colleague and a Fox News original whose reporting was respected on both sides of the aisle," said Suzanne Scott, CEO of Fox News Media. "We extend our deepest condolences to his wife Marge and his entire family."
Wendell Goler jokingly alluded to himself as a "dinosaur" upon his retirement however said he was happy to work during a golden period in broadcasting.
Hume called Wendell Goler a valued companion who "did consistently solid and balanced work and his reports were always well-crafted, clear and easy to follow."
Wendell Goler provided details regarding various international and national news stories, running from the impeachment preliminary of President Bill Clinton to clashes in Syria. The veteran columnist likewise covered the political response to the fall of Lehman Brothers in 2008, the downturn in 2007 and the Bush Administration's post-9/11 policy changes.
Before joining Fox News Channel (FNC), Wendell Goler served as a White House journalist for the Associated Press Broadcast Services and a columnist for a few local Washington, D.C. stations, including WJLA-TV and WRC-TV.